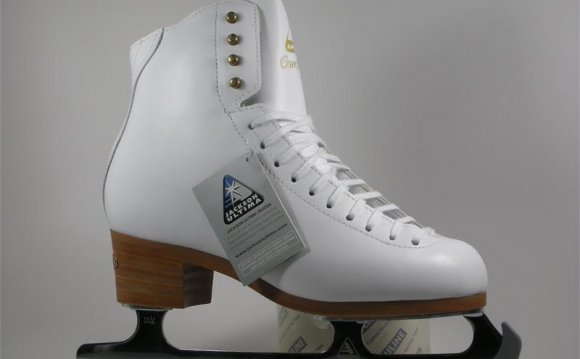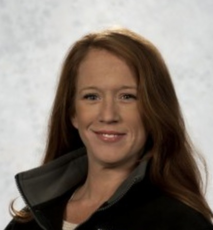 Faith Neenan, Program Director
Professional
Choreographer and Figure Skating Instructor
Greater Memphis/Knoxville Tn
 competitive figure skater of eighteen years
 professional figure skater of five years
in touring ice shows
 twelve years of coaching/choreography experience
 instruction in group and private format
Former Director of Skating School in Memphis TN
faith.scjh@gmail.com (865) 200-9822
Private Lessons $75 per hour
Abigail Rink
Abby grew up in Maine and began skating at various rinks at age 3.
By the time she was in second grade, her skating brought her to the Colonial Figure Skating Club in Boxborough, MA in order to launch her training to a higher level.Over the next 15 years Abby trained with several Olympic coaches– including Mark Mitchell, Christopher Bowman, Peter Johansson, Linda Fratianne, Wendy Millette and more.Her on and off ice training also found her commuting even further to Cape Cod each summer to train with Olympic coaches Evy and Mary Scotvold.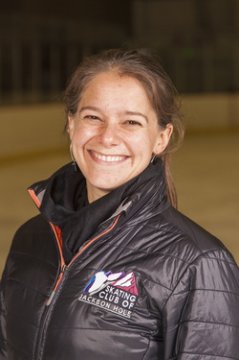 She competed along the east coast in freestyle at the elite level, excelling to the Eastern Sectional Championships while competing as a Novice Ladies Freestylist and runner up for the sectional competition as a Junior and Senior Gold Ladies Freestylist. Abby discontinued her training in order to attend the University of Vermont and pursue a Bachelor of Science in Nutrition and Food Science with a Sports Concentration as well as a Master's degree in Exercise Science. She continued to enhance her passion of exercise and physiology by earning her Medical Exercise Specialist training certification as well a Certified Strength and Conditioning Specialist through the ACSM. Abby fell in love with Jackson in 2006 and has been here since, finding an enthusiasm for hiking, snowboarding, trail running, mountain biking, rock climbing and everything else this place has to offer.
Test Passed: Senior Gold Freestyle, Senior Gold Moves In the Field, 6th Compulsory Figures, Pre-Silver Dance
YOU MIGHT ALSO LIKE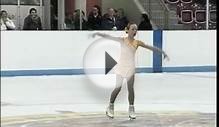 madalyn figure skating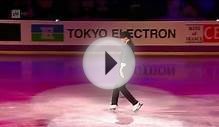 Yu-Na Kim - Closing Gala - 2013 World Figure Skating ...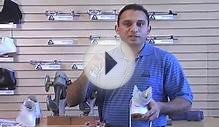 Jackson Ultima Skates - Fitting Features and Heat Molding
Share this Post