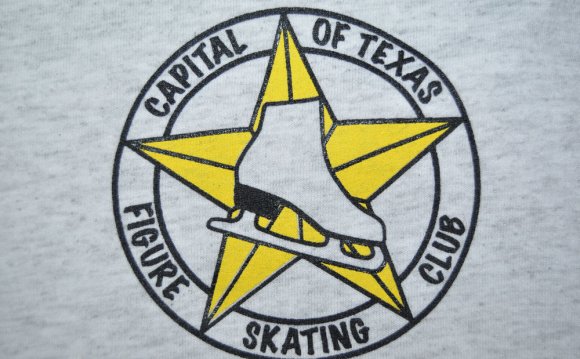 Interested in learning more about us?
About Capital City Figure Skating Club
The CCFSC Board meets on the second Tuesday of each month at 6pm at Skatetown - 1009 Orlando Ave. Roseville, CA. Meetings are open to adult members of the Club.
​2015-2016 Board of Directors
Board Members are elected to a 2-year term;
Officers are elected by the Board Members to serve a 1-year term.
Capital City Figure Skating Club is recognized as a
well-established, long-standing ice skating club that provides a safe and friendly environment that encourages ice skating for all members to learn and continue to grow. Our competitions, shows, and social events are friendly, well-planned, organized, fun, and successful.
denise.soroka@sbcglobal.net​
family@elowe.com
twins4cherie@yahoo.com
gist_family@sbcglobal.net
​d-georges@comcast.net
sandyhoppy@sbcglobal.net
​krisrobo@aol.com
President: Denise Soroka
Vice President: Earle Lowe
YOU MIGHT ALSO LIKE
Magic City Figure Skating Club 2012 Competition
Traverse City Figure Skating Club - TV spot
Port City Figure Skating Club
Share this Post