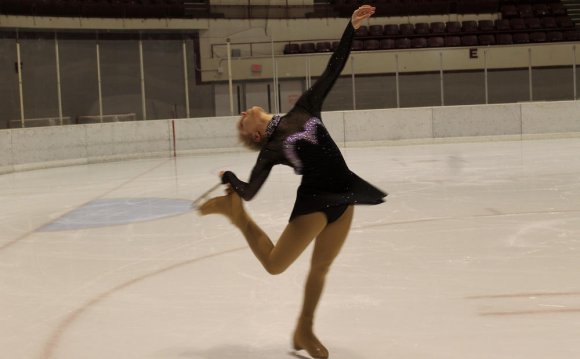 Duluth Figure Skating Club
Monthly Ice Contract
For your convenience we are using a shopping cart for Monthly Ice Contracts and other online payment choices. Please notice the various categories in the cart to accomodate the different events.
Currently The only active event in the cart is Monthly Contracts.
Use of the cart for contracts is easy to do.
Select your day(s) and times within those days.
At checkout you will be given the option of paying via PayPal or by check. If you are paying by PayPal the online convenience fee will automatically be added for you. If you are paying by check please note the address to send the check to.
Enter the name of the skater the contract is for.
Select whether you have signed up for ice monitoring or not. If you select Yes, then enter the name, email and telephone of the person doing the monitoring. If you select No, then $20 will be added to your order total.
Lastly, you must select that you have read and agree to the club's ice contract terms and conditions in order for the order to be processed.
YOU MIGHT ALSO LIKE
2015 Upper Great Lakes U.S. Figure Skating Champion at non ...
Duluth Figure Skating Association Spring 2012 "These Are a ...
Share this Post