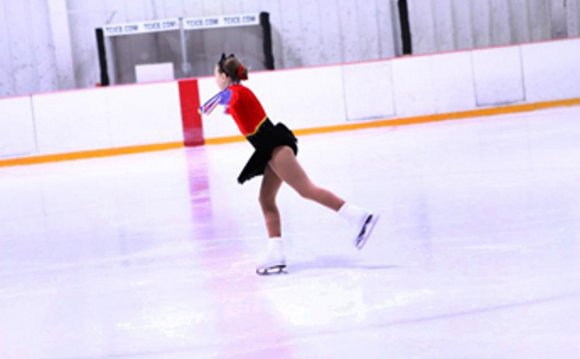 Holy Childhood and Bill Gray's Regional Iceplex are partnering together once again to bring you the 3rd Annual Wine at Center Ice event! It's a unique community event where you can sample delicious wines, craft beers, enjoy hearty appetizers and listen to fantastic live music from The Everheart Band, all at center ice! No ice skates on this ice, just food, drink, fun and games! We're beyond excited to have Steve Hausmann from 92.5 WBEE radio and Dino Kay from Fickle 93.3 join us as emcees for the evening!
You'll enjoy food, wine and beer tastings from area restaurants, food truck vendors and wine and craft beer vendors, a silent auction, raffles, figure skating performances by the Thomas Creek Figure Skating Club, and amusing games of Score-O and Chuck-A-Puck. Be sure to check back to this page often, we're adding more to the list each day!
Wine at Center Ice benefits Holy Childhood's school and adult programs and services, helping us to prepare people with intellectual and developmental disabilities to be as independent as they can be! This event also helps us to fulfill our agency wish list. A portion of every ticket sold benefits Holy Childhood directly.
Join us and enjoy tastings from these fine vendors (with more to come!)
https://www.guideavis.com/vtt-enduro/
YOU MIGHT ALSO LIKE
Line Creek Figure Skating Club - Duet - Fame
Line Creek Figure Skating Club - Group Number - Bang the Drum
Line Creek Figure Skating Club - Tots Synchro
Share this Post