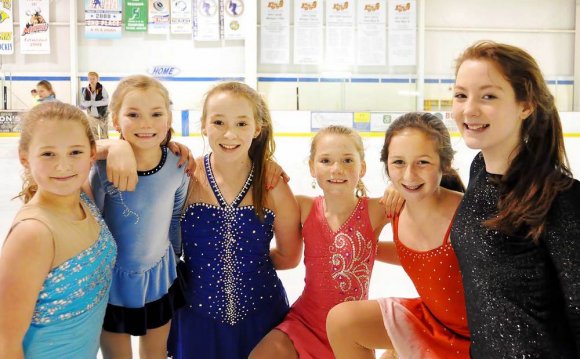 Figure Skating Coach
(410) 920-9991
| | | | | | |
| --- | --- | --- | --- | --- | --- |
| Rates: | 20 min. - $25.00 | 30 min. - $37.50 | 40 min. - $50.00 | 50 min. - $62.50 | 1 hour - $75.00 |
*Special introductory rate for new students in basic skills levels 1-8. Ten – half-hour private lesson package for $300 ($60/hr.).
Before starting my coaching career in 2003 I had a successful competitive freestyle career during which I was a U.S. National Championship Medalist, Junior World Competitor, World Championship competitor and a New Zealand National Champion. I've earned my USFS Gold Medal in both Moves and the Field and Freestyle. As the cofounder of TaDa Ice Productions I produced and performed in Longwood Gardens "Skating Under the Stars" for over 3 years.
As a coach my philosophy is to create a fun and positive environment where skaters can realize their full potential and find success in the sport however they define it. I emphasize sound technique and discipline with the belief that a strong foundation is necessary from the basic skills level upward. I specialize in freestyle, Moves in the Field, and choreography.
I enjoy working with skaters of all ages and abilities whether for recreation or competition. To date my clientele has included a range of athletes from the basic skills level to Junior National, Senior – Gold Test, and collegiate competitors. Please email or call for current availability.
Share this Post