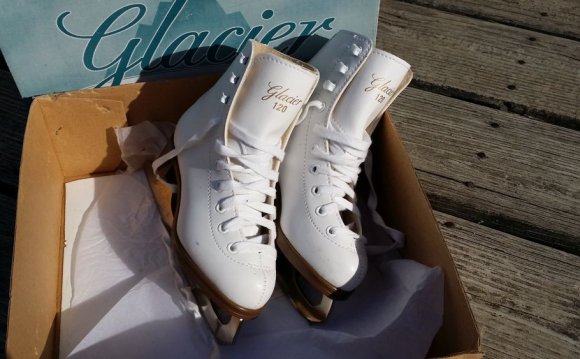 :: Jackson Figure Skates
Jackson skates are extremely popular within the figure skating community. This allows for exellent quality skates, at a very reasonable price.
Shop for the model of your choice:
- Classique
- Mystique
- Artiste
- Freestyle
- Comp
:: Mondor Tights
Several different styles and sizes to choose from. Mondor tights are well known for their quality.
:: Softec Recreational Figure Skates
Softec skates are designed with comfort in mind. Possibly the most comfortable skate you will ever wear, these skates are a favorite among recreational figure skaters.
Features:
- Fully lined with cushy foam padding.
- Velcro strap(s) for a tight fit.
- Firm ankle support.
- Stylish good looks and a strong jackson blade.
(individual models may vary, so try a pair on for yourself, you may be surprised!)
:: Glacier Figure Skates
Glacier figure skates are another quality brand by Don Jackson. Less expensive than the Jackson branded models, these skates are great for people just getting into the sport.
Share this Post