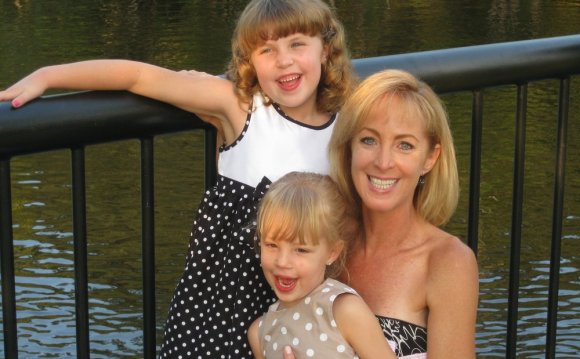 Snowboarding and Snow Sports
Play It Again Sports has great deals on quality snow sports gear both new and used. Whether you're looking for snowboarding equipment, downhill skis, cross country skis, snowshoes, helmets, pants, goggles, or accessories, we have it all, from all the brands you want including Morrow, 5150, Lamar, Airwalk, and LTD. New snowboarding package discounts year round. Trade in your used equipment and get an even better deal! We carry everything you and your family needs to hit the slopes at a great value.
Hockey
We have the largest selection of hockey equipment in the area, and carry all the brands you're looking for like CCM, RBK, Graf, Bauer, Shock Doctor, Itech, and Easton. We have everything from protective gear to sticks, skates and apparel, in all price ranges. Are you a beginner? Let our experienced staff set you up with the right gear, at the right price.
Correct fit is very important. We also provide key services including repairs, heat molding, and the best skate sharpening in the area. So when you're ready to hit the ice this season remember, Play it Again Sports is your hockey headquarters!
Figure Skating
Whether you're looking for high end competition or just recreational skates, Play It Again Sports has them all. We stock a variety of figure skates by Riedell, Jackson, and CCM. We have both new and used, and provide a free skate sharpening with purchase of any new skates. Waterproofing, heat molding and blade mounting are just a few services we can provide for you. Our experienced staff can help you find the right fit for all ages.
YOU MIGHT ALSO LIKE
outbreak at play it again sports
Play It Again Sports - Custom Radius
Figure Skating
Share this Post