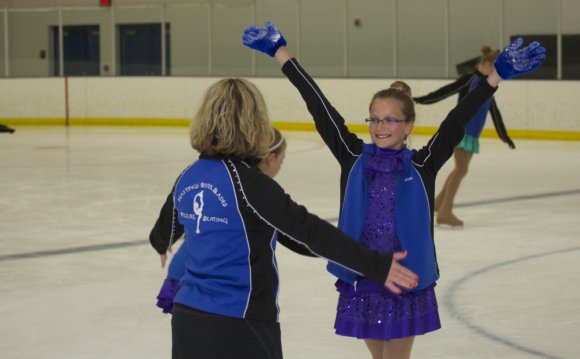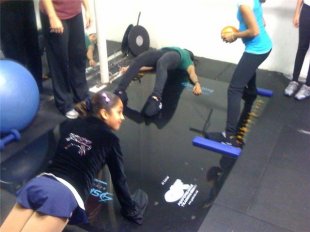 "Off Ice" Training Programs:
Dr. Daniel Ramirez - Doctor of Physical Therapy (FIU), NCCPT Personal Trainer, NCAA Ice Hockey Athlete, Daniel is the owner of D-Constructed Fitness and comes with over eight years of youth athletic coaching experience. Daniel will focus on strength, power, flexibility and agility with the figure skater in mind.
One Hour Figure Skating Class - Thursday at 6:30pm (Private and Semi-Private Lessons are available by contacting the office).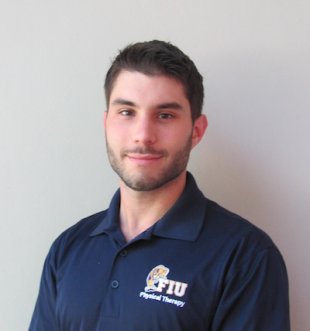 Ballet Class
Erika Johnson teaches two classes on Tuesday. Ballet class is very beneficial to skaters. The skills learned in class will save valuable ice time. This class will include basic technique study, "Port de Bras" and stretching. Center floor exercises target abdominal strength, spinal flexibility and agility. Ballet shoes, skating or ballet attire is required (no exceptions). Private lessons are also available by contacting the instructor or the skate school office.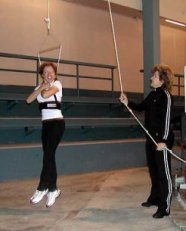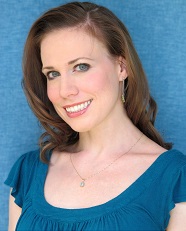 YOU MIGHT ALSO LIKE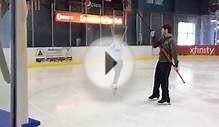 Figure Skating - Single Axel on a Pole Harness
Tim Off Ice Figure Skating Jump Harness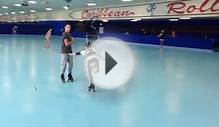 young guy figure skating with handheld jump harness
Share this Post