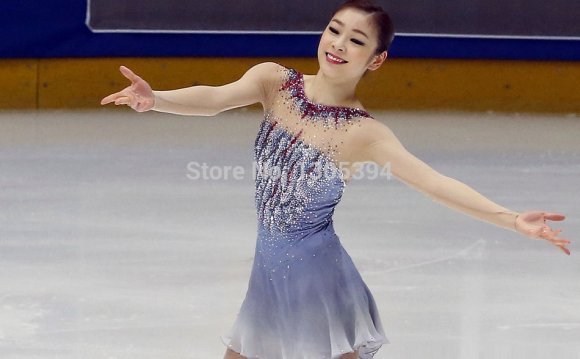 This blog post is a summary of tons of emails I answered over the years. If those moms and seamstresses emailed me for help, I'm sure there are thousands of people out there who will be happy to learn how to pick the right size on the back of the Jalie pattern :)
USE BODY MEASUREMENTS, NOT AGE
You should always, ALWAYS, use recent body measurements (that you take yourself - if possible) AND work with the measurement chart on the back of the pattern. You can find a link to pattern sizing on all pattern pages on our website, just below the pattern's description.
As you will notice, we use letters instead of numbers so that people don't automatically cut their size according to what they used with another company. If you follow a few simple rules, your leotard should fit just as well as the leotard on the pattern cover.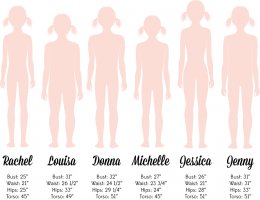 REMEMBER: You want to stay away from sleeve/armhole/crotch alterations as much as possible! Lengthening at the waist is the easiest way to go.
REMEMBER THESE THREE STEPS:
Find the size that is the best match for B/W/H measurements
Compare the actual torso measurement (body) to the torso measurement for the size you are using
Lengthen or shorten by half the difference
Front and back bodice pieces (around waist level)
Sleeves (around elbow level) - don't alter if you are making a short or cap sleeve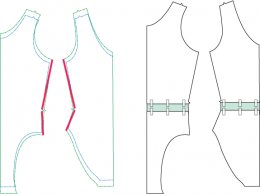 EXAMPLES
Making your daughter's gymnastics leotard was so easy and so much fun that you volunteered to make outfits for the whole club... You measure the girls and unlike your daughter, their bust/waist/hips/torso measurements don't fall in the same Jalie size column.
Take a deep breath! It will be all right.
Here are examples based on real measurements and stories we received from customers over the years. If after reading this you are still unsure about which size you should use, please email us through our contact form and we will gladly give you some advice.
Rachel: LONG TORSO and/or SMALL FRAME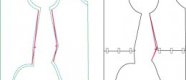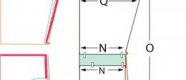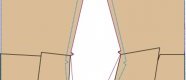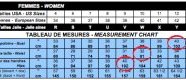 YOU MIGHT ALSO LIKE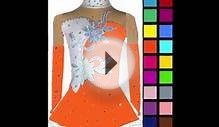 Figure Skating Dresses Dance / not expensive Gardatanz ...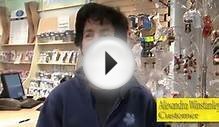 Skating Dresses Willow Dale North York Figure Skating ...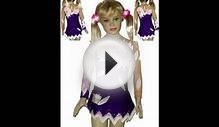 *purple* Figure Ice Skating dresses Kürkleid ...
Share this Post