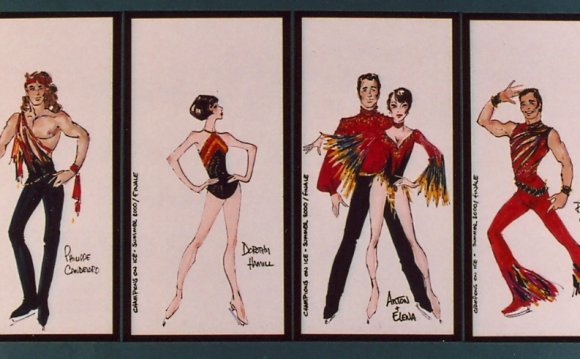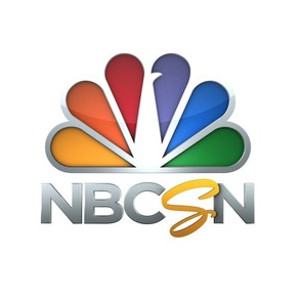 NBC Sports Group continues its coverage of the 2015 ISU Grand Prix of Figure Skating Series with the Grand Prix Final in Barcelona, Spain. Coverage of the pairs' and men's short program begins today, Dec. 10, at 8 p.m. ET on Universal HD. Coverage continues this Friday, Dec. 11, at 8 p.m. ET with the short dance, pairs' free skate and ladies' short programs on Universal HD, with the free dance this Saturday, Dec. 12, at 8 p.m. ET on Universal HD. NBC presents highlights of the competition next Sunday, Dec. 20, at 4 p.m. ET.
2014 Olympic team bronze medalist Gracie Gold will compete for the U.S. in her first Grand Prix Final after placing first at 2015 Grand Prix France and winning silver at 2015 Skate America. 2014 Olympic team bronze medalist and 2015 U.S. champion Ashley Wagner competes in her fourth consecutive Grand Prix Final, and enters the event in Barcelona as the defending Grand Prix Final bronze medalist. Wagner won gold at 2015 Skate Canada and finished fourth at 2015 Grand Prix Japan.
Highlighting the international field are three-time World champion Mao Asada of Japan, who will attempt to become the first singles skater to win five Grand Prix Final titles, and teammates Yelena Radyonova and Yevgenia Medvedeva of Russia, both World junior champions. 2014 Olympic and World champion Yuzuru Hanyu of Japan could become the first man to win three straight titles at the Grand Prix Final, facing competition from 2015 World champion Javier Fernandez of Spain.
COMMENTATORS: NBC Sports Group's lead figure skating commentary team of three-time U.S. figure skating champion Johnny Weir, 1998 Olympic gold medalist Tara Lipinski and play-by-play announcer Terry Gannon will host coverage. Analyst Tracy Wilson will report on-site from the Barcelona International Convention Centre in Barcelona, Spain.
Date
Time (ET)
Event
Network
Thurs., Dec. 10
8-10 p.m.
Pairs and Men's Short
Universal HD
Fri., Dec. 11
8-11 p.m.
Short Dance, Pairs Free, Ladies Short
Sat., Dec. 12
8-9 p.m.
Free Dance
Sun., Dec. 20
4-6 p.m.
Grand Prix Final Highlights
NBC
Fri., Dec. 25
Grand Prix Final Highlights Encore
The Grand Prix Series, now in its 21st season, consists of six international events in a cumulative point-scoring format. The top six point-earners in each discipline qualify for the 2015 ISU Grand Prix of Figure Skating Final. This season, the first alternate (7th place) in each discipline qualified for the Final if they participated at Grand Prix France, which was cut short due to a state of emergency in France. Pairs is the only discipline fielding a 7th-place team.
YOU MIGHT ALSO LIKE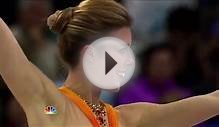 2013 World Figure Skating Championships on NBC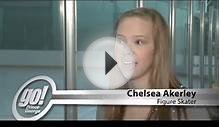 Inside Television: Figure Skater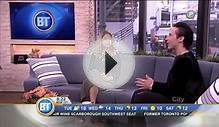 Figure skating superstar Johnny Weir Breakfast Television To
Share this Post