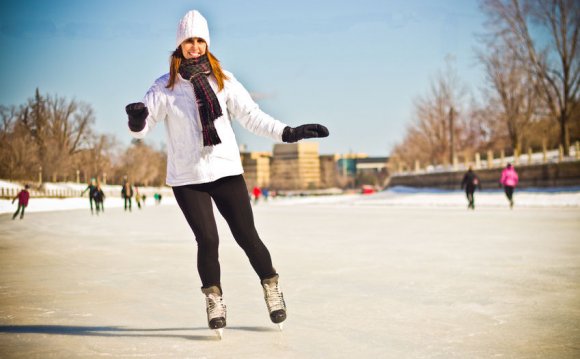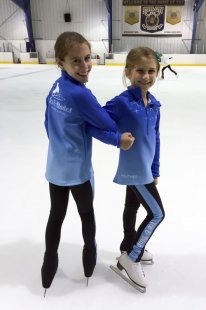 This year, Ice & Blades Figure Skating club president, Joyce, wanted her skaters "to feel and train like athletes, so they need to look like athletes." She went on to say that she wants to have a more unified team exuding TONS of team pride. Her solution? Warm-ups to give the Ice & Blades a unified look.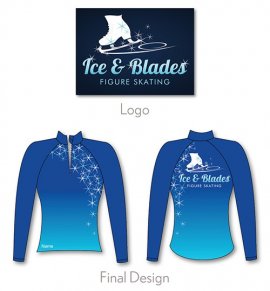 Keeping her intent in mind, The Line Up designers were up for the challenge of designing warm ups for the skaters!
Joyce gave our design team the freedom to play around with the logo and make it into more of a graphic print, pulling the stars out of the logo to accent the bodice front and back. The royal blue to light blue ombre was the perfect background color to highlight their logo. And to complete the outfit, the team went with over-the-boot skate leggings, customized with their team name down the side.
"It turned out even better than I expected … they threw them on immediately!" Joyce said. That is team pride, my friends!
shopszoom - smart online shopping
YOU MIGHT ALSO LIKE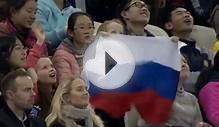 World Figure Skating Championships 2015 Ladies SP Warm-up ...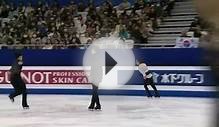 World Figure Skating Championships 2015 Men SP Warm-up Group 2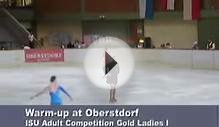 Figure skating competition warm-up
Share this Post