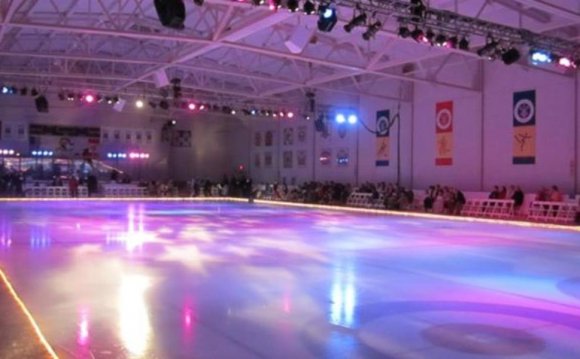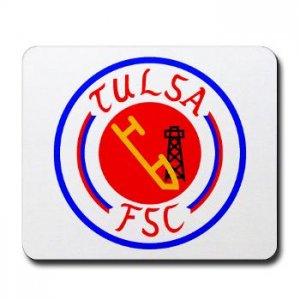 The Tulsa Figure Skating Club has a rich history and a great future. The Club has a substantial legacy in the national scene in both competitive skaters and USFSA governance leaders. The Club has a plan is to shine the light on the many areas of performance for a club. In TFSC's case that means going beyond the relationship with the ice rink and the immediate concerns of the parents. TFSC has interclub, regional, sectional and national interests. As well as skaters, TFSC includes judges, referees, accountants, US Figure skating officials and coaches. Each and every one deserves the clubs support and development for the betterment of skating.
By considering a plan for the future, the Club avoids the questions of "like" or "dislike" by individuals. Measurement comes against the agreed upon plan and becomes "programs with projects " for execution. We need to continue to professionalize the handling of club affairs and enhance the skating experience on the ice and the social experience off the ice.
Additionally, the Club is run by volunteer staff which turns over to some degree on an annual basis. Continuity of operation is not guaranteed by this practice. Knowledge of what to do is limited to the incumbents' experience. A plan collects the experiences of the many and sorts out a path to the future so that leaders can follow it and know that they have a prior agreement with the membership.
As the sanctioning body, U.S. Figure Skating has a very necessary influence on club competition events. Compliance with the rules and the spirit is the key to Club/USFSA agreement. However, there is another side to ice time that does not involve sanctioned competitive events. Many people would skate for enjoyment, recreation and exercise given the opportunity and would thoroughly enjoy membership in a club of like-minded individuals. A golf club accommodates the few who compete with the many who play. A tennis club accommodates many more members who play on a regular schedule than it does serious regional/national competitors. Why wouldn't a skating club accommodate both the competitors and the skaters?
The number of constituents, stakeholders and interested parties should excite and amaze the reader. The challenge of accommodating the interests of all the parties is primary for future success.
YOU MIGHT ALSO LIKE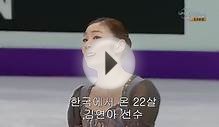 2013 ISU Figure Skating World Championship FS Kim Yuna Les ...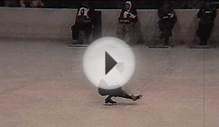 1956 World Figure Skating Championships - Ronnie Robertson ...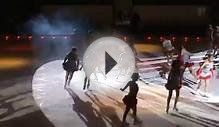 Rochester Figure Skating Club 2011 Ice Show "Magic"
Share this Post