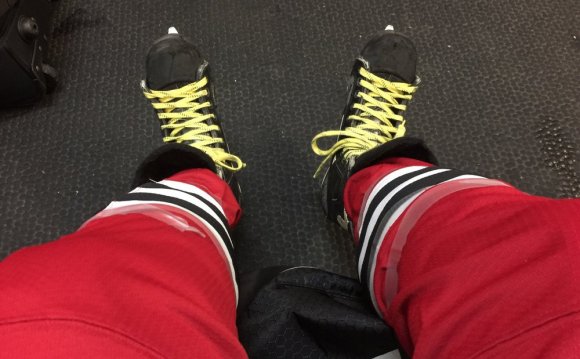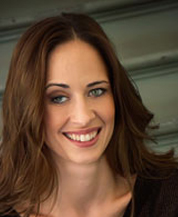 Angela Nikodinov is a five time United States National Medalist, three time United States World team member, and 2000 Four Continents Ladies Champion, as well as 2004 Skate America Ladies Champion. A professional she has toured with Stars on Ice and has appeared in numerous televised skating specials. She teaches figure skaters at all levels of development, from beginners to international competitors, and her skaters have competed at US Nationals, Worlds and the Olympics. You can contact her through the rink.
Aimee Micu has over 20 years of competitive and professional experience as a figure skater. 2000 American Open Professional Championships Silver Medalist and a USFS Double Gold Medalist. A featured performer in ice shows around the world including Holiday on Ice and Skating with the Stars.
As a dancer, Aimee has performed with Usher, Karina Nuvo, Oui Geometer and CSULB Dance Company. Currently is completing her Masters Degree in Exercise Science at California State University of Long Beach.
Since 2006, Aimee has worked as an Assistant Choreographer for the World Silver medalist and 4-time National Champion team, The Los Angeles Ice Theater.
Aimee offers lessons for all levels from beginning to elite, specializing in spins, jump technique and choreography. Off-ice strength and conditioning, injury prevention, dance technique, and creative movement are also offered. You can contact her through the rink.
Sasha is a former World and Olympic competitor and PSA Master Rated Free Skating Coach who specializes in jump and spin technique, stroking, Pro Motion Harness training and Dartfish video analysis.
Canadian born Charlene Wong draws from over thirty years of experience in the sport of ice skating when working with her students who range from beginners through to Olympic hopefuls. Her coaching philosophy encourages participation in ice skating as a means to develop character and the skills that will bring out one's personal best in everything. Charlene has experience in all ice skating disciplines as well as choreography, direction and production of ice skating events. Her skating accomplishments include being a Five Time National Silver Medalist, Four time World Competitor, US Open Professional Champion and 1988 Olympian. You can contact her through the rink.
Devin Matthews is a 3 time USFSA Gold Medalist, National Competitor, USFSA PSA ISI USA-HOCKEY Ranked-Certified-Insured coach with over 16 years of experience.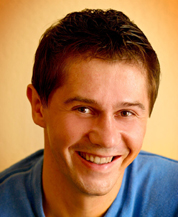 He is a National and International coach in Singles, Pairs, and Dance, specializing in Singles (Jumps-Spins-Skating Skills), Pairs, Dance, Moves in the field, Power Skating, Hockey, Beginner and Adult. You can contact him through the rink.
Ivan Dinev is a three time Olympic, twelve time World, thirteen time Europeans competitor and eleven time Bulgarian National Champion. He was the first Bulgarian to medal in the Grand Prix, and the first to land a quadruple jump in competition. Ivan coaches skaters at all levels from beginners to international competitors and his training methods include a focus on off-ice training and conditioning as well as the Pro-Motion Harness. He specializes in choreography, and has worked with many world-class skaters on developing programs that maximize skaters' levels and values under the International Judging System's Code of Points. You can contact him through the rink.
Jewel Steele is a Canadian double gold medalist and ISI gold rated. Jewel also performed with the Ice Capades for 10 years. In addition to passing passing the senior level USFS tests, her skaters have participated in Southwest Pacific Regional Championships, Pacific Coast Championships and Junior National Championships. She teaches figure skating to all levels. You can contact her through the rink.
Kelly is both National International medalist in Ice Dancing and a U.S. International Team Member. He has USFSA gold medals in Dance, Free Dance, International Dance, Solo Dance and Moves In The Field, including the I.S.U. dance test.
He has coached at the national dance level and was a voting member of the USFSA Dance and PSA Dance Committees; additionally guest speaking at numerous "A" and "B" level judging schools.
He has been coaching at THE SKATING EDGE for 32 years and specializes in Moves In The Field, Ice Dance, and Stroking. You can contact him through the rink.
Kristen Scala began competing 1988 / Began teaching 2000. She is available to teach: USFS Freestyle, Move in the Field & Ice Dance. All levels ISI. Professional Affiliations & Accomplishments-ISI member 1988 - to date, youth competitor to 1993. USFS member 1990 to date, competitor 1990-2001. Tested through USFS Novice level Freestyle, Senior Level Moves in the field, Gold level Ice Dance. South Bay FSC 1990-2007, Jr. Board of Directors 1996-1998, Club session chairman, Asst. Test chairman, 2001 Delegate to USFS Governing Council, USFS Trila Judge program 2002. Glacier Falls FSC (2nd club) 2003-2007. United Skated Syncro Team - 2001. Professional Skater's Assoc. (PSA )2002 to date. Registered USFS coach. You can contact her through the rink.
Lorna holds a PSA level 7 Ranking. She was an International Competitor for Great Britain and a Principal performer in numerous ice shows all over the world including the legendary John Curry's Company and also is a World Professional Champion.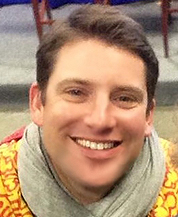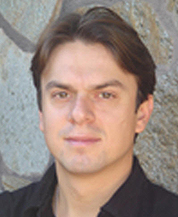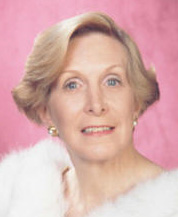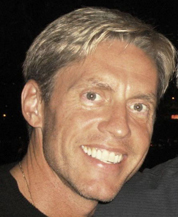 YOU MIGHT ALSO LIKE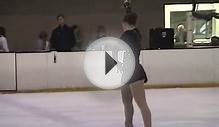 Figure Skating South Bay Open 2009 Intermediate Ivana Kalika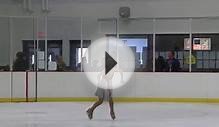 Mia Grace - Silver Skate 2015 South Dayton Figure Skating Club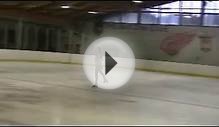 Yasmin Walker - 20120414 - South Bay Figure Skating Club ...
Share this Post