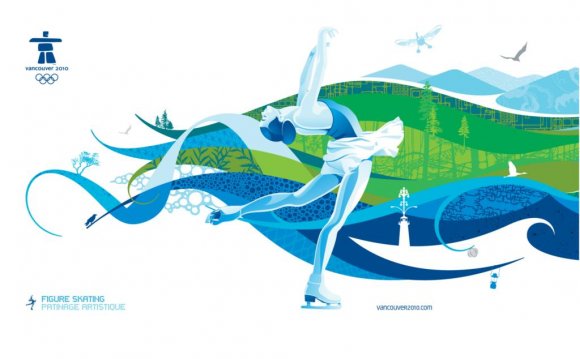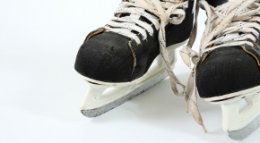 Vancouver has eight indoor skating rinks so you can enjoy figure skating, hockey skating, power skating, and speed skating.
Join a class, join a team, train for a competition, or just skate around an ice rink for fun.
Find out what days and times you can drop in to rinks for public skate sessions, older adult skates, drop-in hockey, stick and puck, and more.
Skating lessons
You must register in lessons designated for your age group and need to complete each level, or show equivalent competency, before advancing to the next level. If you are not registered in the correct level, the instructors reserve the right to place you in the appropriate level, space permitting.
If your lesson level is full, put your name on the wait list.
NOTE: Skate rental charges are not included in skating lesson fees.
Preschoolers program levels
Level
Description
1 No previous skating experience; may have trouble standing on the ice in skates 2 Can stand up on ice in skates unassisted; can walk on the ice in skates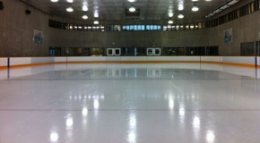 3 Can skate across the ice and glide on two feet 4 Can scull forwards and stop without assistance 5+ Can glide on one foot forwards and skate backwards
Children, Youth and Adults Program Levels
1 Limited or no experience; has little confidence on the ice 2 Can skate across the width of the rink without assistance 3 Can glide on one foot, forward scull with both feet and snowplow stop with both feet 4 Can skate backwards, scull backwards with both feet and scull forwards with one foot 5 Can glide backwards on both feet, do a hockey stop, and forward circle thrust 6 Can do forward crossovers, backward circle thrusts, backward stops, can use outside edges
YOU MIGHT ALSO LIKE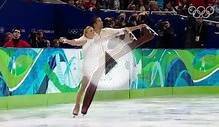 Savchenko / Szolkowy - Pairs Figure Skating - Vancouver ...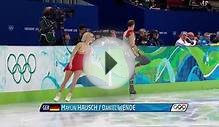 Pairs Figure Skating Free Program Full Event - Vancouver ...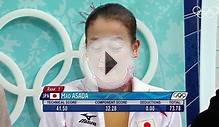 Figure Skating Women Event | Vancouver 2010
Share this Post