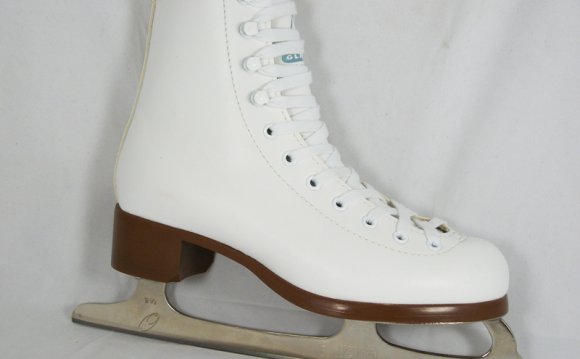 Figure Skating Summer Camp
From aspiring Olympians to those just learning to skate, Glacier Ice and Snow Arena offers the best place to figure skate in South Florida. We feature a complete figure skating program for beginners through advanced competitive levels.
Skaters participate in United States Figure Skating Association (USFSA) tests and competitions. Freestyle sessions, private or group lessons are offered Monday through Saturday.
All of the coaches are members of the Professional Skater's Association (PSA) and are rated by the PSA for expertise and ability. Meet our outstanding coaches.
Private Figure Skating Lessons
Private figure skating lessons offer skaters the opportunity to work one-on-one with one of our professional coaches. They help the skater master difficult skills and prepare for competition.
Private Lessons are set up by appointment with the individual figure skating coaches. Lessons are taught during public sessions and during freestyle times. Freestyle sessions are scheduled on weekday mornings before school and work hours, and in the afternoon and evenings before and after the public sessions. Lesson fees vary. In addition there is a charge for ice usage. For more information, call (954) 943-1437.
Florida Gold Coast Figure Skating Club
The Florida GoldCoast Figure Skating Club (FGFSC) is a non-profit organization dedicated to promoting the sport of amateur figure skating. It is a United States Figure Skating Association (USFSA) Member Club. In order to compete or test at USFSA events a skater must be a member of the USFSA. The easiest way to do become a member is to belong to a local Club, like the FGFSC.

The Florida GoldCoast Figure Skating Club is proud to offer the best figure skating programs around! They include, USFSA Snow Plow Sam and Basic Skills group lessons, Ice Dancing, Jump and Spin Class, as well as daily Freestyle sessions and Off-ice classes.
Visit the Florida Goldcoast Figure Skating Club website.
Freestyle Sessions - Main Rink
Mon
Tues
Wed
Thurs
Fri
Sat
Freestyle
6:00-8:00 AM
4:00-6:20 PM
8/17 4:00-5:00 PM
8/31 5:30-6:50 AM
No AM Freestyle 8/17, 8/24 Freestyle
4:00-6:20 PM Freestyle
6:00-8:00 AM
4:00-6:20 PM
No AM Freestyle 8/12, 8/19, 8/26
Freestyle
4:50-6:20 PM Freestyle
6:00-8:00 AM
4:00-6:00 PM
8/21 4:00-5:00 PM
No AM Freestyle 8/14, 8/21, 8/28 Freestyle
11:00 AM-12:30 PM
Stroking
12:30-12:50 PM
All Times Are Subject to Change
Rates: Walk on Rates: 1 1/2 Hours $25.00, 1 Hour $16.00, 1/2 Hour $13.00
YOU MIGHT ALSO LIKE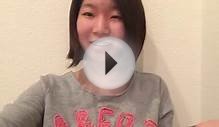 How To Take Care Of Your Figure Skates
LACING JACKSON ELITE PLUS FIGURE SKATES
Share this Post