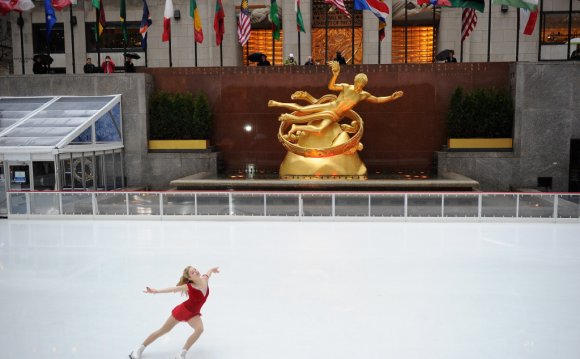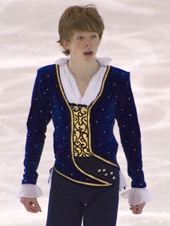 Figure skating is the quintessential American sport, not merely because it is fiercely individualistic while at the same time incredibly conformist, but also because the athletes and fans, like the American electorate, have an extraordinarily high tolerance for corruption. It is surprising that the sport is not more popular in the U.S. It has long been the most popular sport in the Winter Olympics, but that is probably damning with faint praise because winter sports tend not to be very popular spectator sports, what with the standing out in the cold and all that. Still, figure skating has experienced a marked decline in popularity in recent years, so much so that the United States Figure Skating Association, now known simply as U.S.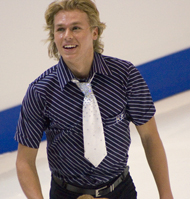 Figure Skating, lost its long-standing television contract with ABC and has had to accept what is rumored to be a much less lucrative arrangement with NBC.
There has been a lot of speculation concerning the reasons for the decline in skating's popularity. Many people within the skating community feel it is the result of over exposure. And by this they do not mean the increasingly revealing attire of female ice dancers, but the fact that skaters have only two programs that they skate over and over again for an entire season. So fans who watched the seven Grand Prix competitions, plus the national and world championships ABC televised each year, saw their favorite skaters skating the same routines. Still, if the programs were interesting and the likelihood of a skater's bettering his or her position from one competition to the next were genuine, frequent exposure might not be a problem.
YOU MIGHT ALSO LIKE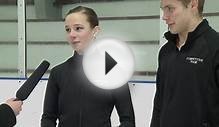 Figure skating duo gaining popularity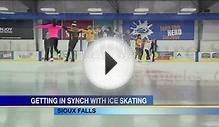 Synchronized Figure Skating Grows In Popularity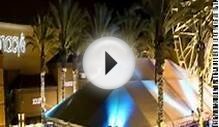 popular figure skating music
Share this Post