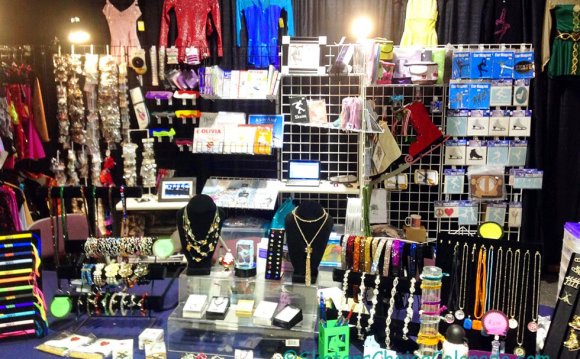 Ultimate Skate & Hockey Pro Shop is located within one of the finest skating facilities in Southern California - The Official Practice Facility of the Anaheim Ducks. The super friendly and well-trained staff are the trademarks of our operation, and we boast the largest selection of figure skating apparel in Southern California.
Matching each individual skater with the proper boot for their particular foot shape and skating level is what truly sets us apart from the competition - a commitment to finding you the "Ultimate Fit". Please stop in with your current pair of skates and let one of our expert analyze them and put you i the boot that will let you perform at your highest level. We also use the state of the art "Maximum Edge" sharpening system that guarantees smooth edges and blade squareness.
Hockey players will be pleased to know that we are one of GRAF'S largest and most trusted stores. Let our trained staff identify the proper model for your foot. We are also one of only sixteen dealers worldwide with the SIDAS custom foot bed machine. Not to be confused with other insole machines, this system actually takes imprints of your feet and molds the foot beds exactly to those dimensions. Currently the foot beds are only available for hockey skates, but in the near future we will offer foot beds for figure skates as well.
Visit our store today and you'll see we are truly dedicated to achieving the "ULTIMATE FIT" for you!
300 West Lincoln, Anaheim California 92805
800.442.1041 or 714.518.3240
Located Inside The Rinks - Anaheim Ice - The Official Practice Facility Of The Anaheim Ducks
YOU MIGHT ALSO LIKE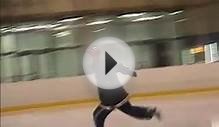 Cross-training in figure skating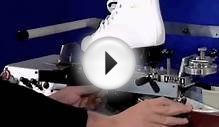 Figure Skating
Share this Post