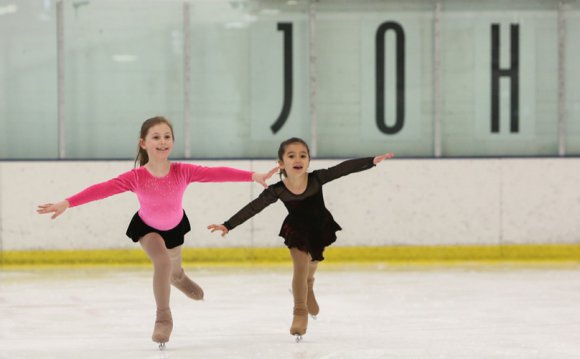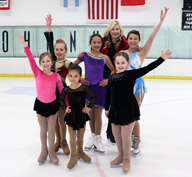 Figure Skate Chicago Skating School partners with Johnny's to provide Chicago's only figure skating school. The school offers a specialized skating experience for figure skaters starting at age 5. Skaters of all levels are invited to join.
Spend two hours on ice with up to five coaches who will work with you to improve and master your skating skills. Group lessons are broken up into four sessions. Each session includes 10 two hours lessons. Days and times are:
• Thursdays 4:30pm - 6:30pm
• Saturdays 10:00am - 12:00pm
We host two summer skating camps every year that provide skaters of all ages and levels an opportunity to enhance their skill level and prepare for competition for the following season. The dates for the 2013 sessions are:
• Session 1: June 17 - 28
• Session 2: August 5 - 16
When Chicago Public Schools are closed for a holiday Figure Skate Chicago is open! Each clinic lasts two hours. Typical Clinic days are:
• Columbus Day (October)
• Veteran's Day (November)
• Martin Luther King Jr. Day (January)
• President's Day (February)
Figure Skate Chicago builds champion competitiors by preparing skaters with training that includes freestyle skills, power skating, moves in the field, routine and choreography, as well as music selection and editing. Figure Skate Chicago is a United States Figure Skating Association (USFSA) basic skills program.
YOU MIGHT ALSO LIKE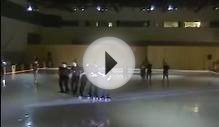 Chicago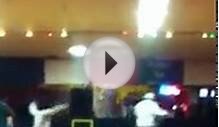 Chicago JB Skating - Figure 8 at Rich City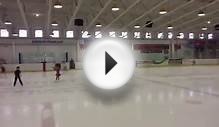 Figure Skate Chicago Skating School Summer Camp June 2012 ...
Share this Post