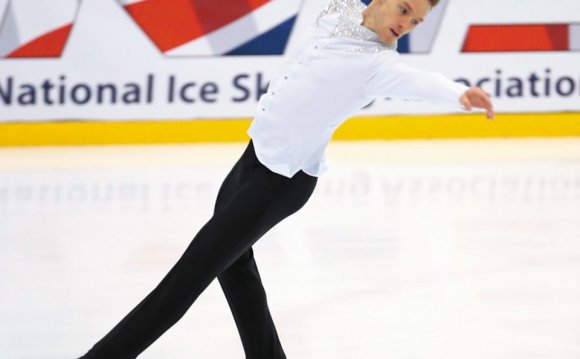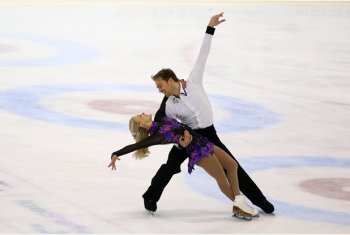 Nick Buckland and Penny Coomes have been crowned national champions at the British Figure Skating Championships within their Senior Dance category.
The five-day competition saw 222 skaters of various ages compete for national glory in various categories, from basic novice through to senior.
The two-time Olympians performed their Short and Free Dance routines in the competition.
Buckland and Coomes scored 173.88 overall to clinch the title.
On top of winning the national title, Buckland and Coomes also achieved two new personal bests.
Their Short Dance scored 66.48, beating their old personal best of 63.66.
That was then followed by a Free Dance score of 107.40, beating their previous personal best of 98.47.
Alongside the pair representing Nottingham was Rebecca Gillespie, 14, and Rushcliffe schoolboy Josh Brown, 16, who are based at the National Ice Centre.
They were both victorious within their categories, Advanced Novice Ladies and Junior Men, respectively, and also brought home gold medals.
"It's been a pretty intense year, having started way back in January when I competed for Team GB at the Youth Olympics, " said Brown.
"More recently I have had four international events in just 12 weeks, but it really helped me in my preparations for the National Championships.
YOU MIGHT ALSO LIKE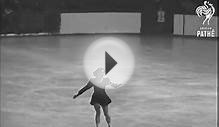 British Amateur Figure Skating (1947)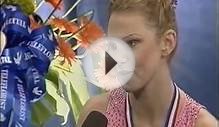 Tammy Sear British Figure Skating Champion 1999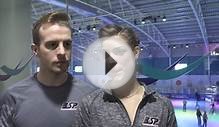 British Figure Skating Championships 2015 at Ice Sheffield
Share this Post