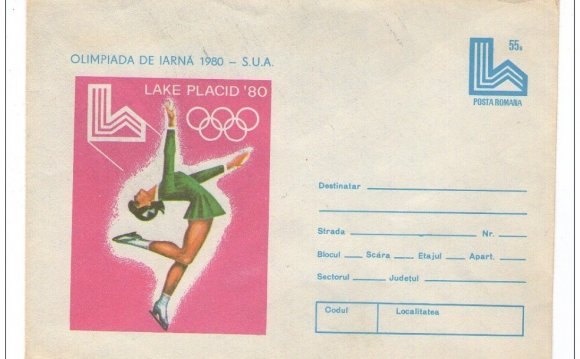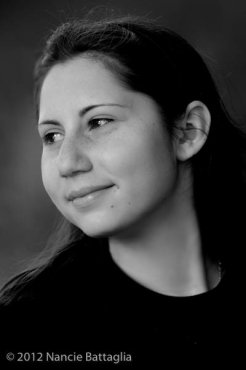 My first visit to Lake Placid was in 1998. I was an eight year old, new to skating and thrilled to be skating in the same rink that had hosted my Olympic heroes. The first thing I said to my mother, upon driving into the village, was "I want to move here". Who knew that I would not only get my wish, but be a part of the skating culture I had so admired?
In 2003, I moved to Lake Placid to train in the same Olympic rinks that had impressed me years ago. But my story was just beginning.
A few years after, in 2008, I started Lake Placid Skater on a whim, a blog about skating news in Lake Placid. At it's peak, it gained worldwide readership and earned me a spot as a finalist in the Microsoft Winter Games blogging contest (where the winner was sent to blog at the 2012 Vancouver Olympics). Lake Placid Skater was also a recipient of the SHAPE Best Blogger Awards in the category "The Top 20 Blogs for Sports Nuts" and recognition as a top sports blog on other blog rating sites.
Around the same time, I began writing for the Lake Placid News and Adirondack Daily Enterprise on figure skating and speed skating events and athletes. I continue to write for them on a consistent basis, and have also written articles for other regional and National publications.
In 2011 I was contacted by the History Press to write a book on Lake Placid figure skating history. "Lake Placid Figure Skating: A History" was published in summer 2012 and is available on Amazon and e-readers.
I try to help my local community, and have done so through various events. In 2008 I started "Skate into New Year", a charity skating party on the Olympic Oval that benefits the food pantry and has become a Lake Placid tradition. The other event I started in 2013 was "Lake Placid Holiday Dreams on Ice", a skating show taking place during the Holiday Stroll weekend. You can read more about that under my "events" tab.
After I retired from competitive figure skating in 2009, I focused on writing and community causes, as well as helping my mother open our family business, Lake Placid Skate Shop.
YOU MIGHT ALSO LIKE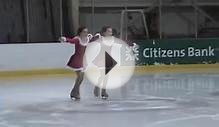 Figure Skating to "Sisters" Lake Placid 2009
VLOG: Figure Skating Competition in Lake Placid, New York ...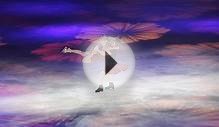 figure skating."Star on Ice",Lake Placid,NY
Share this Post