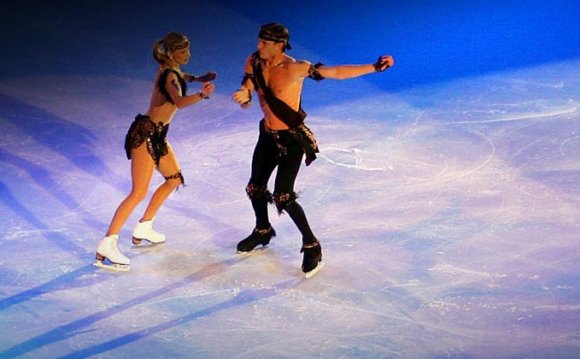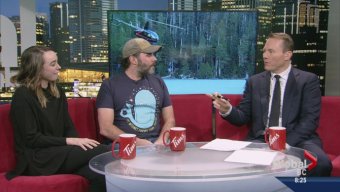 Canadian figure skater Elizabeth Putnam has performed on sheets of ice all over the world. But thanks to local filmmaker and helicopter pilot Brad Friesen, Putnam had the chance to show off her considerable skill at an altitude of 2, 500 feet.
"I've had the pleasure of performing in Central Park and different unique places around the world, but that was, by far, one of the most special experiences I've ever had, because it was just untouched, " she said.
Putnam's performance looks carefully orchestrated but she said "not too much was planned." Instead of a highly choreographed routine, Putnam and Friesen chose to find inspiration in the pristine environment that surrounded them.
"It was really, really liberating. It was just so free and so quiet, " Putnam said. "In the competitive environment, there are so many eyes on you…this was so peaceful and so unique because of the space and the serenity of it all."
The video, which features the music of Vancouver artist Delaney Kai, is a bit of a departure for Friesen, who jokingly says on his YouTube page that he's a part of a team that "drop stuff from really high up and film it."
YOU MIGHT ALSO LIKE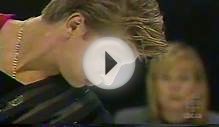 Alexei Yagudin 2000 Masters of Figure Skating SP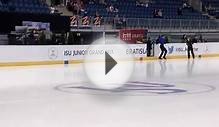 2015 ISU Junior Grand Prix of Figure Skating Men Free Skate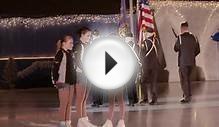 Figure Skating
Share this Post