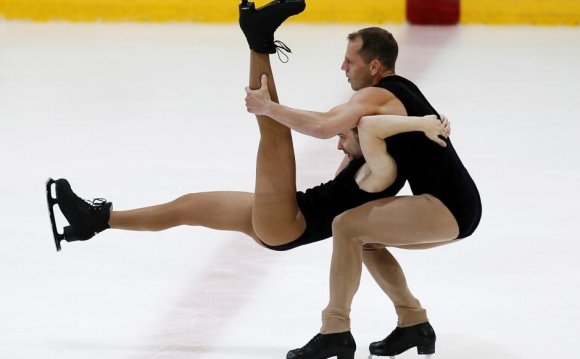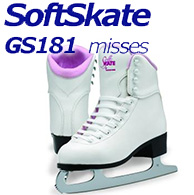 Jackson Softec GS181/GS184 The most popular beginner Jackson Recreational Ice Skates Shop Now
​
Figure Skating Store or FigureSkatingStore.com is an online retailer of ice skates, ice skating apparel and protective equipment. We also carry a large variety of products for dance, ballet, yoga, Pilates and roller skating. Figure Skating is a competitive sport that involves a lot of training and discipline, but it is not just physically demanding, it also requires the figure skaters to be creative and fashionable. Figure Skater's programs are judged on several factors one of which is the presentation which includes the way you look on the ice. There are many ice skating apparel manufacturers in the ice skating business worldwide, some are small companies with limited ability to supply products and some are bigger with distribution across the continents. Figure Skating Store strives to bring in both worlds for you. We love supporting small operations as well as we can't ignore the industry's giants. Boutique or Mainstream, ice skating fashion is very important, it helps the skater to bring their performance to life and gives passion to the way they feel on the ice.
Which Brand of Ice Skates Should I pick?
In the world of ice skates three companies are the leaders, this is Riedell, Jackson and Edea each boasting their own top level skates. Edea has the Ice Fly and soon Edea Piano. These figure skates are considered to be some of the lightest skates in the world and they are also very beautiful using rhinestones for decoration. Edea also offers Edea Chorus and Edea Concerto as their runner up advanced skates. Jackson has the Elite Plus as their top level skates. These ice skates are very sturdy and light and they will provide enough support when it's needed most. Jackson is the only company to offer a pair of high end skates with a pair of blades that has a cross cut toe pick, I'm talking about Jackson Competitor. Riedell's Aria uses Kangaroo leather which is incredibly soft and luxurious. Riedell Aria uses some of the best technologies designed for ice skates. Riedell Skates along with Jackson Skates share 80% of the US market for total ice skates sales, while other companies such as Edea, Graf and GAM share the other 20%. Edea however has the most top level skaters that placed in the Olympics and the World Championships. Edea Ice Fly as well as Edea Concerto are worn by several Olympians that took the podium.
Our Instructional Ice Skates and Recreational Ice Skates Selection is manufactured by the following figure skates manufacturers: Riedell Skates, Jackson Skates, Edea Skates, Graf Skates and GAM Skates.
YOU MIGHT ALSO LIKE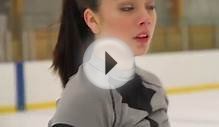 Our Story - Figure skating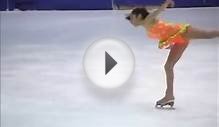 Figure Skating Novice Girls Best Moments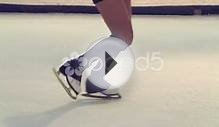 clip 33097189: Figure Skating HD
Share this Post