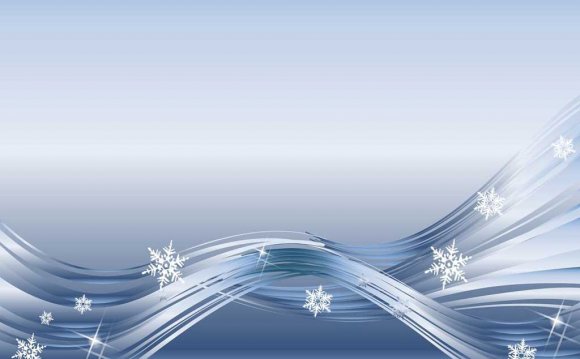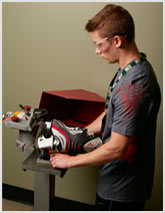 SKATE SHARPENING
Your skates are your ultimate tool on the rink. So maintain your edge with the help of DICK'S Sporting Goods.
Regular skate sharpening is essential —and the Skate PROS at DICK'S Sporting Goods will have you ready for the ice in minutes. Resharpening after every 4-6 hours of skating will optimize your performance as well as minimize lower body fatigue.
Skate PROS use a diamond-tipped dresser to grind the edge of your blades. Concave semi-circles, called the skate hollow, are cut into the blade edge. The deeper the hollow, the sharper your blade will be.
A deep hollow produces a sharper feel and more grip on the ice, but a shallow hollow delivers more speed. Discuss your preferences with your local Skate PRO.
SKATE FITTING
You can also customize the fit of your hockey skates. Many skates contain a specialized foam that softens when heated, creating a fit that's specific to your foot. Baking skates in our CCM oven saves hours of break-in time—and you can use your skates 24 hours after heat molding is completed.
Discover the skate collection today at DICK'S Sporting Goods: Shop hockey skates, ice skates and figure skates. Find the DICK'S Sporting Goods near you with our Store Locator.
FREQUENT SHARPENER PROGRAM
Ask your local Skate PRO for a Frequent Skate Sharpening Program card, and earn a free resharpening after four paid sharpening services
PRICING
sharpening with skate purchase

FREE

sharpening without skate purchase

$5.00

fitting with skate purchase

fitting without skate purchase

$25.00
ALL ONLINE PURCHASES QUALIFY FOR IN-STORE SERVICES WITH PROOF OF PURCHASE.
*All prices listed are for labor only. Parts are additional unless otherwise noted.
*Services vary by location.
WHAT'S THE DIFFERENCE BETWEEN A HOCKEY SKATE & A FIGURE SKATE?
Figure skating blades are longer and heavier than a traditional hockey blade and feature a toe pick at the blade tip. Figure skate blades are mounted separately onto a skate boot, while hockey skates come with a blade riveted into the sole of the boot.
If you begin to feel yourself sliding uncomfortably on the ice, it's probably time for a professional sharpening. Many competitive hockey and figure skaters log the number of hours between sharpening so they're always prepared for practice or play. Remember, nicks, abrasions and dullness can impact your speed and control on the ice.
YOU MIGHT ALSO LIKE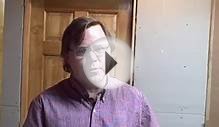 Smentkowski Figure Skate Sharpening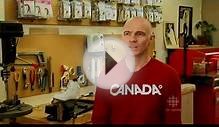 Jake Brunott interview - Figure skate sharpening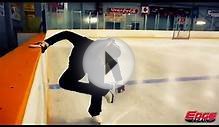 Figure ice skate sharpener
Share this Post