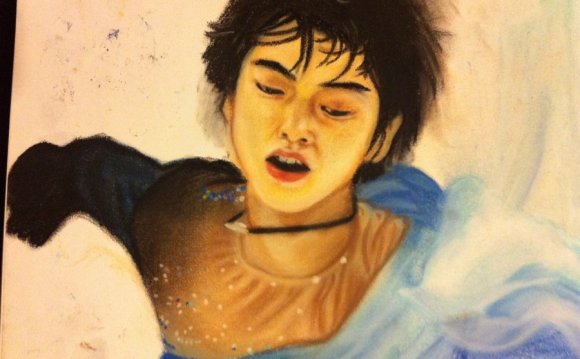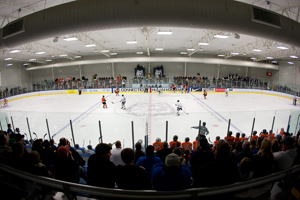 Phone: (860) 486-2712
Fax: (860) 486-6783
Automated General Skate Schedule: (860) 486-3808
Mailing Address: 2111 Hillside Road Unit 78 Storrs, CT
The on-campus home for the University of Connecticut Men's and Women's ice hockey teams is the Mark Edward Freitas Ice Forum, which opened in the fall of 1998.
The Forum was constructed as part of the UCONN 2000 commitment by the State of Connecticut to help rebuild, renew, and enhance the campuses of the University of Connecticut. The Forum is one of 62 different projects planned under the 10-year, $1 billion UCONN 2000 umbrella which was originally approved by the State of Connecticut Legislature near the conclusion of its 1995 session and signed into law by former Connecticut Governor John G. Rowland. UConn's new ice arena replaced the open air UConn Ice Rink, which had served as Connecticut Ice Hockey's home since the early 1960s.
UConn Women's head coach Chris Mackenzie and UConn Men's head coach Mike Cavanaugh and their staffs are housed in offices located in the Arena.
Public General Skate and "Uconn Student Only" Skating Schedule in Excel Format
General Skate sessions are open to the public. "UConn Student Only" sessions are only open to UConn Students with a valid Uconn I.D. Student groups are strongly advised to attend the "Student Only" session. During busy General Skate sessions, the facility management has the right to limit the number of UConn Students admitted to the ice to allow more public entry.
Current Prices as of August 1, 2015: Admission is $7, rental skates are $5 per pair. Skate sharpening is available at $5 per pair while you wait. Schedule is subject to change due to weather and other conflicts. Check by phone before leaving home at (860) 486-3808. Holiday General Skate sessions do sellout, avoid problems by arriving at least 20 minutes prior to your session.
new website http://fish-industry.ru/
YOU MIGHT ALSO LIKE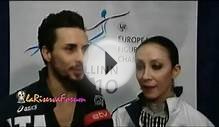 ISU European Figure Skating Championships 19/01/2010 ...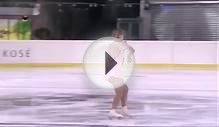 Alexandra of Hanover ISU Junior Figure Skating in Linz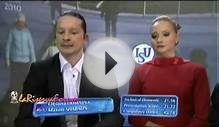 TANGO ROMANTICA - ISU European Figure Skating ...
Share this Post