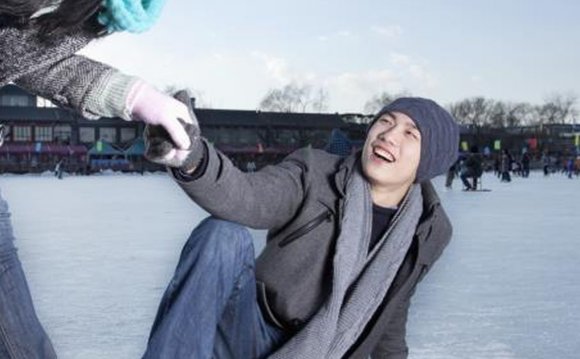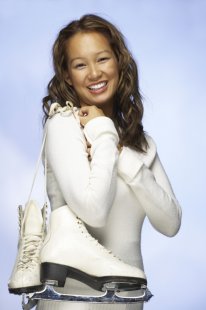 Visit for helpful tips and tricks!
A properly-fitted boot is the most important part of your time on the ice. A secure fit can prevent painful blisters and improve performance. In addition, your boot and blade combination should be level-specific and should perfectly fit your abilities and needs. We encourage you to make an appointment with one of our trained technicians to ensure that you receive the quality care that you require. For our online shoppers, you can contact Marion@skaterslanding.com for specific information and recommendations. With over 25 years of experience in all facets and disciplines of figure skating, she has fit all levels from first glides to Olympic skaters. Here is a general guide to our selection, and remember that sometimes categories can overlap:
If you can't wait for outdoor skating season and/or you love the public skate sessions at your local rink, the Recreational Skate Packages might be right for you. These packages give you boot and blade combinations that are warm, padded and comfortable; perfect for everything up to beginning Learn to Skate lessons.
If you think you can pass your next Learn to Skate Basic Skills test before the season's over and you're thinking about private lessons, Beginner Skate Packages should fit your needs. These are boot and blade combinations with more standard styling and better quality blades, that can take a skater into the Basic Skills Freestyle levels.
If you feel like you only need one more week of working on single jumps and are ready to start on the elusive axel, check out the individualized Boots and Blades links. These customized options give the advancing skater the flexibility of choosing the appropriate skates. These boots and blades range from Beginner through Senior US Figure Skating levels.
YOU MIGHT ALSO LIKE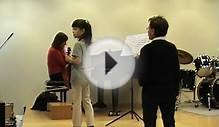 Figure Skate, beginner kid, practice with music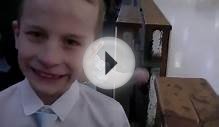 Little PAIR (7 y/o & 9 y/o) win beginner figure skating ...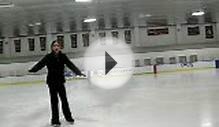 Figure Skating Practice - beginner
Share this Post