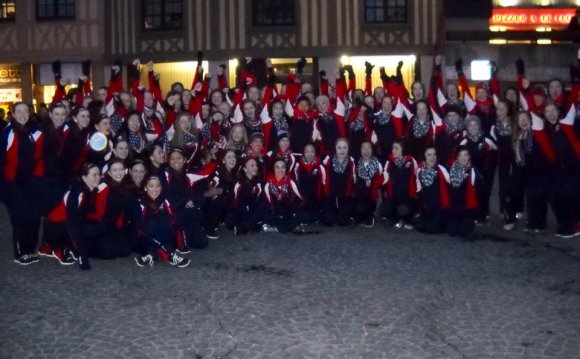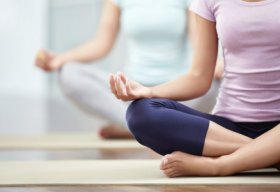 Inhale… exhale… You have endured countless hours of practice on the ice and off the ice, maybe even some blood, sweat, and tears. You and your teammates have been training all season long for this moment. The 2016 US Synchronized Skating Championships is right around the corner and I have a few tips on how you can improve your last performance of the season!
"Inhale what you need, exhale what you don't need…"
In yoga, I have learned that the practice is a moving meditation. Every movement you do is linked to your breath. As your mind starts to wander, you must remember to bring your focus back to your breath and the movements become easier again.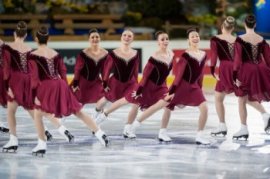 Moving meditations can be very accessible to restore balance in your mind and will help bring greater inner peace and awareness in everything you do.
Skating is no different. You take a deep breath before you start your program. And you continue to breathe with every movement that creates your program. By the time you hit your ending pose, being focused on your breath tunes out distractions and allows you to be present in the moment.
We breathe on a daily basis; breathing is necessary in order for us to survive!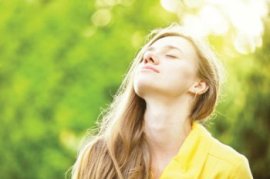 There are many benefits of being more aware of your breath.
Taking a deep breath allows your lungs to expand which signals the brain to tell your muscles it is okay to relax.
Practice taking deep breathes builds greater lung capacity, which is beneficial for cardiovascular activities and skating!
Efficient breathing requires less energy, which leaves more energy to be used in activity/sports.
Focusing on your breath allows you to tune out distractions.

Performance breathing is easier to do in more consistent repetitive activities such as running, biking, or swimming. It is designed to help you find that sweet spot where the energy coming in balances the energy being used by your body. Many athletes strive for this rhythmic breathing pattern, although in skating it is not easy to maintain this even breathe while performing a program. When you are focused on your breath, you become intimately in touch with your mind, body and emotions and very much in the moment, which improves performance.




YOU MIGHT ALSO LIKE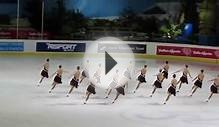 2014 World Synchronized Skating Championships - Team USA 2 SP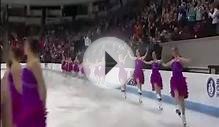 2013 World Synchronized Skating FS-4 Team USA 1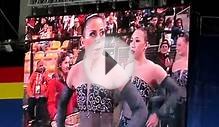 2014 World Synchronized Skating Championships - Team USA 1 SP
Share this Post