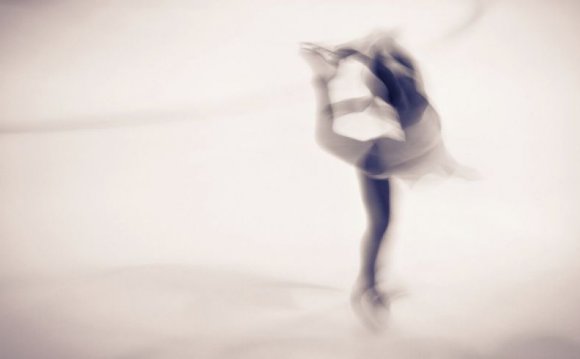 Wasatch Figure Skating Club
About Wasatch Figure Skating Club
The Wasatch Figure Skating Club was formed to promote the sport of figure skating in the Weber County area. The membership consists of all ages: toddlers through senior citizens, and all abilities: basic skills through National competitors. Club ice time is held each Wednesday from 4:30 p.m. to 5:30 p.m. beginning in September and ending in June. Skaters and spectators alike look forward to the club's annual spring Show production. Throughout the year, the club also hosts test sessions for skaters from across our region and hosts several competitions, including the Wasatch Freedom Classic all under the sanction of the US Figure Skating Association. We invite you to join our club, and be part of this large group of diverse individuals who enjoy the many and varied aspects of the sport of figure skating. Please visit our Membership page to get more information on joining the Wasatch Figure Skating Club.
2015-2016 Club Officers
President: Betty Winters
Co-President - Doris Friess
Vice President - Dora Skeen
Secretary: Lori Patino
Treasurer: Connie Malan
Test Chair: Angie Allred
Membership Chair: Jenny Francl
Interclub Representative: Doris Friess
Sanctions Officer: Betty Winters
Show Director/Coach Liason: Letitia Ahrensback
Hospitality: Donna Parada
Board Member - Anne Oakes
Next board meeting - March 16 at 6:15 p.m.
Figure Skating Club board meetings are primarily the 2nd Wednesday of every month, upstairs in the Ice Sheet conference room.
Thank you to our Donors and Supporters:
You can help support the dedicated skaters of the Wasatch Figure Skating Club:
Advertise on the Ice Sheet dasher boards and your message is seen at skate sessions, ice shows, and sporting events throughout the year.
The Club's show programs and competition programs are an excellent and affordable way to advertise your business or service
Sponser a skater with membership dues or financial help to represent our club at competitions both locally and nationwide
Share this Post