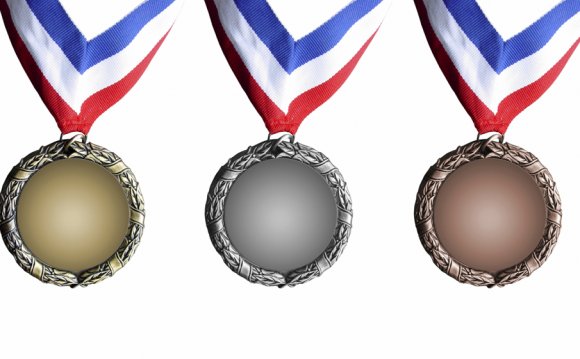 CanPowerSkate is an action-packed, high energy instructional power skating program geared to hockey and ringette skaters that focuses on balance, power, agility, speed and endurance. Skills, tehcniques and conditioning drills are taught in a progressvie format that emphasizes how the skills apply to the game siutations. CanPowerSkate provides an alternative to figure skating and is an excellent compement for those athletes playing on hockey or ringette teams. Its unqiue skill award program provides incentives and motivation for sktaers to continue to achieve.
Skills, ests, Achievement, ecognition – this is what STARSkate is all about!
STARSkate offers opportunities for skaters of all ages to develop fundamental figure skating skills in teh areas of ice dance, skating skills, freeskate and interpretive skating. Unique in Canada, thi sprogram teaches figure skating skills in a group and/or private lesson format in a progressice and sequential manner and includes speciifically designed awards and incentive. Skaters have teh opportunity to take Skate Canada tests thorugh a nationally standardized testing system.
Synchronized skating or "synchro" is a specialized discipline of skating involving groups of eight or more skaters performing various group formations and maneuvers. The objective is for the team to perform as one unit executing circles, blocks, lines, wheels and intersection in unison to the music, while demonstrating quality edges, power and flow. Skate Canada's SynchroSkate program includes a number of Synchronized Skating categories which accommodate skaters at any age and skill level.
CanSkate or STARSkaters who want to challenge their figure skating skills and show potential as competitive skaters can participate in the competitive program. Skaters who wish to advance through the qualifying championship system will enjoy the competitive program which incorporates a series of tests and other training opportunities to help competitors reach their goals. This program will enable skaters with potential to advance from provincial to national championships and beyond.
Special Needs
In 1998, Skate Canada-Central Ontario established a Special Needs Committee to develop a strategy for including individuals with specific disabilities into the skating clubs. The ultimate goal is to provide an opportunity for all disabled athletes to participate in skating programs throughout the province and eventually Canada-wide.
YOU MIGHT ALSO LIKE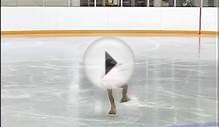 Figure Skating Competition - Julia Wang (11)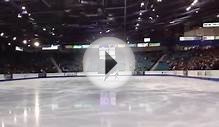 Mitchell Islam & Alexandra Paul Canada Figure Skating Champ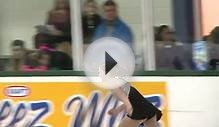 2014 Skate Canada Central Ontario Pre-Novice Champion ...
Share this Post