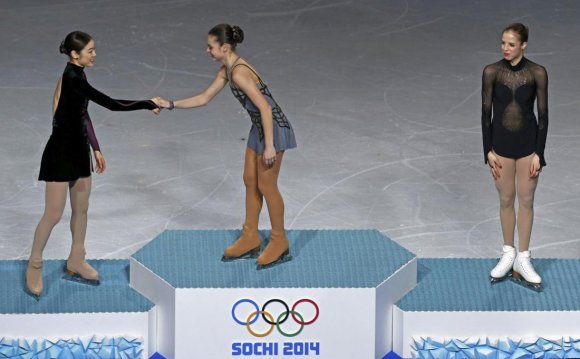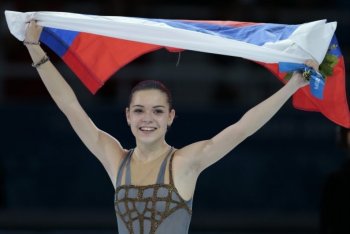 Adelina Sotnikova skated the program of her life on Thursday, landing monstrously huge triple jumps and capturing the Olympic gold medal. If only she deserved it.
Experts and skating fans were baffled to see the results, particularly after South Korea's Kim Yu-na sailed through two difficult, effervescent programs. Queen Yu-na, as she is called, should have locked up figure skating's top prize. But she inexplicably ended up five points behind.
A petition on the Web site change.org calling for an investigation into the event's judging had 1.6 million signatures as of 9 a.m. Eastern time. Officials said the petition was generating the most traffic they'd ever seen.​
Controversial decisions in skating are nothing new, but this travesty calls into question the sport's complex judging system that was supposed to make skating more transparent.
Au contraire. Instead, the International Skating Union has created a system that cloaks judges in anonymity and hides individual ballots in a Swiss safe. Somehow this was supposed to prevent corruption. But events like Thursday's show the current system can be just as easily manipulated as the previous 6.0 system. It also keeps judges away from any public scrutiny, making it easier to cheat and virtually impossible to hold judges accountable for stupid decisions.
The trouble has been making observers stew during Patrick Chan's shocking domination of the men's field over the past three years leading up to these Olympics despite flawed performances. The instances of fluffing scores were so obvious that fans started calling it "Chanflation." Now these problems have been made apparent on the world's biggest stage. Anonymous judging must end.
That skating finds itself in another scandal besmirches what was a great women's competition, featuring compelling performances and contrasting styles. If the judges had done their jobs properly, this morning we'd all probably be talking about Japan's Mao Asada and her master class in jumping technique, surging her placement from 16th to sixth. Or the sad wilting of Russian wunderkind Julia Lipnitskaia, who finished fifth. Or the marked improvement of the United States' Gracie Gold, who finished fourth.
Kim Yu-na (Paul Gilham/Getty Images)
Most of all we'd be talking about the Queen, the most ferocious women's figure skater in the history of the Olympics. She put on a textbook short program, displaying a newfound sophistication and maturity on the ice. Under tremendous pressure, after five solid long programs from her nearest competitors, she returned the next day and skated almost as well.
(At this point, there are probably some readers who are saying the talk of "sophistication and maturity" is what makes the sport silly. Those readers are wrong. Those terms are tangible, exemplified in the depth of a skater's edge — made noticeable by a lean of the body — and the patience not to rush various movements on the ice. )
If you watch every four years, here's a quick synopsis of how judging works: There are two marks, one for technical elements and one essentially for artistry. Every jump, spin and section of footwork is evaluated by a technical specialist who will assign a base value for the program. Judges then evaluate how well those skills are performed, on a scale of minus-three to three.
The artistic mark — known as the component score — evaluates skating skills, transitions, execution, choreography and timing. Judges evaluate those criteria on a scale of 1 to 10. In both marks, the judges' scores are averaged and weighed.
Analyzing the scores, Kim's marks were generally on point. But the judging was most questionable for Sotnikova. Her short program featured tremendous power and speed, but it was the easiest of all the top short programs.
YOU MIGHT ALSO LIKE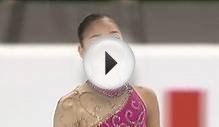 yuna kim 2007 GPF FS figure skating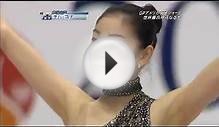 Figure Skating -Queen YUNA KIM SP 007 James Bond[2009 SA]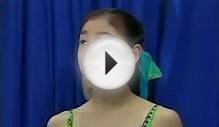 figure skating yuna kim 005 0306 JWC EX ( 2010 Olympic ...
Share this Post