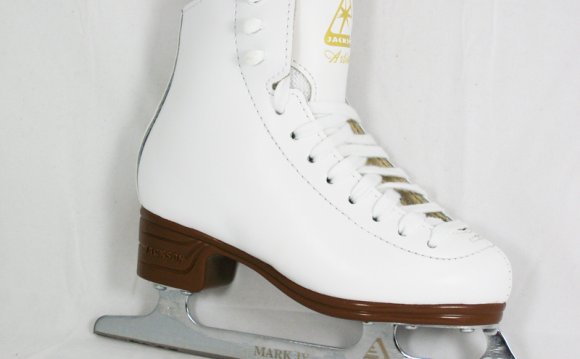 Come into the SDIA Pro Shop and get your skates sharpened before our Cal State Games Figure Competition on March 5th. Don't wait til the last minute! *For extra care ask about a "Pro Sharpening".
SCAHA Playoffs are coming! Be sure to show your support for your favorite hockey players with SDIA baseball caps. A perfect choice for those 7am playoff games up in Valencia. Stop by the Pro Shop and grab yours today!
Do you have problems with flat feet? Now the SDIA Pro Shop has a great solution! Introducing the Superfeet YELLOW Insole. Features -Low profile, low volume to fit most skates. -Elevated heel to fit the standard skate profile. -Structured heel cup to support and...
For skaters starting lessons, the SDIA Pro Shop recommends Jackson Artiste skates as your first pair. These skates will provide enough support and stability to last through Gamma level while being a more economical option. Jackson skates typically run about 1/2 size...


Share this Post