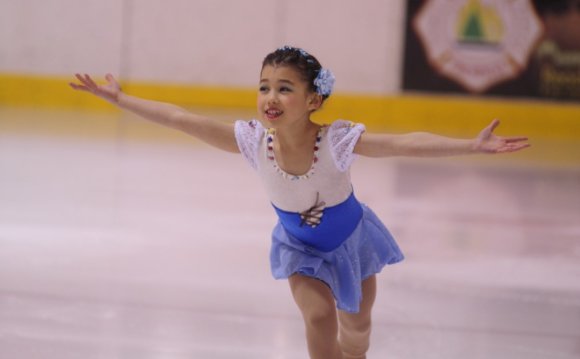 A young Traverse City figure skater.
Hosting Eastern Great Lakes Regionals is really only the beginning.
Traverse City, MI (PRWEB)
Over 800 figure skaters from seven states will compete in the Lake Michigan resort community of in October of 2014 for the Eastern Great Lakes Regional Figure Skating Championships.
, the sport's official sanctioning body, officially announced that Traverse City's Centre ICE Arena had been selected as the site of the event, one of nine regional competitions held in preparation for the 2015 U.S. Championships in Greensboro, N.C. The Eastern Great Lakes event, which will be held Oct. 11-14, 2014, includes skaters from Michigan, Alabama, Indiana, Kentucky, Mississippi, Ohio and Tennessee.
Securing the Regional Championship involved large amounts of preparation and advocacy by the, which will officially host the event. The hundreds of skaters, coaches, and families who will be traveling to Traverse City for the competition are expected to have a significant economic impact on the club and the host community, said Club Director Laurent Masse.
"This has the potential to be the biggest financial opportunity the club has ever had, which in turn will allow us to provide more to our members, " he said. "It helps raise the profile of the club, the arena, and brings even more people to see all the great things that make up the Grand Traverse region."
Masse and other club members began meeting in early June with Sarah Barnard of the Traverse City Convention & Visitors Bureau to create an eight-page proposal that included detailed information about the community, its accommodations and competition venues, and available transportation.
The event is expected to bring over 3, 500 skaters, families and fans to the area beginning Oct. 8, and to provide more than 2, 100 room nights over the six nights of the competition and its preliminary events - during what is historically a slow season in northern Michigan.
"To be awarded this event is big for both Traverse City and the Traverse City Figure Skating Club, " said Barnard. "I look forward to working with Laurent and the rest of the Local Organizing Committee to make this an outstanding competition, and to deliver a great experience - on and off the ice - for the competitors, their coaches, families and friends who come to support them."
Recently, the club was awarded the 2014 Tri-States Synchronized competition (set for Feb. 15, 2014) to go with its marquee annual June competition, the Cherry Classic. And Masse believes there will be more events coming.
"Hosting Eastern Great Lakes Regionals is really only the beginning, " he said. "Once we have a successful event like this we are more likely to win bids on other USFS events. It will also impact our non-qualifying competitive event (Cherry Classic) quite a bit. We anticipate that the number of skaters traveling to Traverse City for next June's event will increase dramatically - they'll want to come and see where they will be competing at regionals."
Share article on socal media or email:
View article via:
Pdf Print
YOU MIGHT ALSO LIKE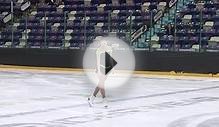 2014 upper great lakes regional figure skating ...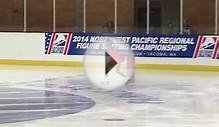 2014 northwest pacific regional figure skating ...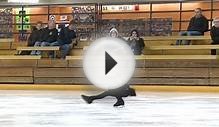 Alexa Figure Skating Competition Scarborough 2014
Share this Post