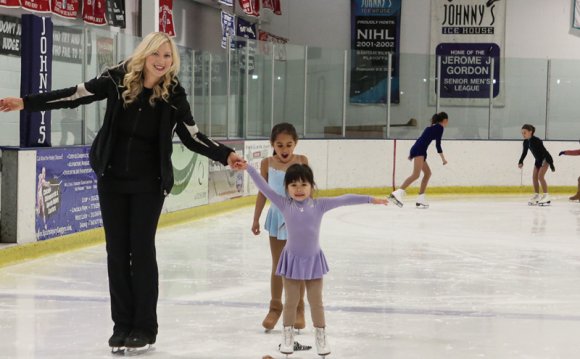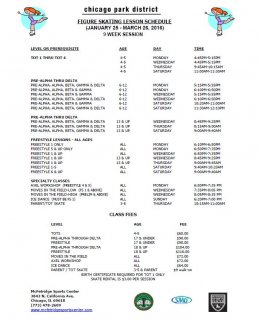 Welcome to McFetridge Sports Center, the only indoor skating rink and tennis facility with the Chicago Park District.Whether you're looking for hockey, figure skating, tennis or fitness, McFetridge Sports Center has something for everyone. Our skating program offers instructional group classes for all levels (ages 4 & up), freestyle package ice, synchronized skating, a Spring Ice Show, an annual ISI Competition each June and a Summer Skating Camp. From recreational to advanced skater, you will love the programs offered at our facility.
PRE-REGISTER FOR THE WINTER SESSION
DURING THEIR REGULAR CLASS TIME, THE WEEK OF JANUARY 11.
NEW SKATER REGISTRATION TUESDAY, JANUARY 19
FROM 5-8 PM.
THERE WILL BE NO SKATING CLASSES ON THE FOLLOWING DATES:
NOVEMBER 26 & 28, 2015 *Thanksgiving Weekend
McFetridge Sports Center is the home of the Chicago Skates Synchronized Skating Teams. Our synchronized skating program has over 20 years of tradition in a team sport that builds character, cooperation, commitment, as well as skating skills. Skating in this organization is based on fun and learning. We want every skater to look forward to practice, work hard, and take pride in their efforts and successes. In the process, each skater will learn how to be creative, confident, and work toward a common goal. The team will also provide individuals with opportunities to lead, as well as to support their fellow skaters. For those who are new to the sport, synchronized skating continues to be one of the most popular disciplines in figure skating. It is already a successful collegiate sport at many colleges and universities across the country. The sport is similar to synchronized swimming, in that a team of skaters performs a program in unison. The program includes elements such as circles, lines, intersections, wheels, blocks and creative elements. The objective is to blend skating elements such as footwork and jumps and spins, into these formations so the skaters look like one unit as they perform. It is truly a spectacular sport to watch and participate in!
The coaching staff is looking forward to a fun 2014-2015 season and has ambitious goals for our future skaters. We hope to offer an opportunity for any skater that has an interest in synchronized skating. Our 6 USFS teams provide a team opportunity for most ages and ability levels.
For more information: McFetridge Sports Center
(773) 478-2884
www.ChicagoSkates.org
Facebook: Chicago SkatesPlease click here to view the daily calendar
YOU MIGHT ALSO LIKE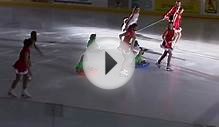 Spotlight on Bensenville - Edge Figure Skating / Chicago Steel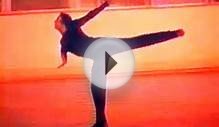 2006 figure skating exhibition Chicago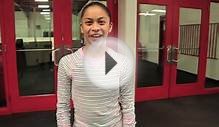 USA National Figure Skating Medalists in Chicago
Share this Post