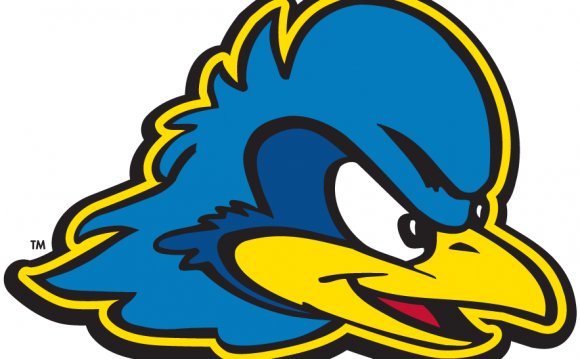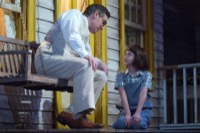 Anastasia Cannuscio and Colin McManus will perform Jan. 8 at UD before heading to the Prudential U.S. Figure Skating Championships .
2:12 p.m., Dec. 16, 2015-Olympian and 2006 world champion Kimmie Meissner will return to the University of Delaware, where she trained for many years, for the U.S. National Figure Skating Send-Off Exhibition, scheduled at 7 p.m., Friday, Jan. 8, 2016, at UD's Fred Rust Ice Arena on South College Avenue.
Also appearing in the show will be Anastasia Cannuscio and Colin McManus, members of Team USA who began skating together in 2008 and who train at UD under Karen Ludington and Christie Moxley-Hutson, along with other members of the U.S. National Team.
March 2-20: 'To Kill a Mockingbird'
The University of Delaware Resident Ensemble Players will produce Harper Lee's classic "To Kill a Mockingbird" from March 2-20 at the Roselle Center for the Arts.
March 2: 'Evening with Daniel Gordis'
University of Delaware Hillel is providing free bus transportation for UD students to hear scholar and commentator Daniel Gordis speak at the Siegel Jewish Community Center in Wilmington, Delaware, on Wednesday evening, March 2.
Only 1, 500 tickets are available for this special one-night event. Tickets cost $20 for adults and $10 for senior adults, children and UD students.
Tickets can be purchased via Ticketmaster or through the UD box office, and will be available for purchase at the ice arena beginning Friday, Dec. 18.
The doors will open at 6 p.m. with the show beginning at 7.
Following the show, Meissner will be available for 30 minutes for an autograph session.
Meissner, who was just the second American women figure skater to land a triple Axel jump, was a member of the 2006 U.S. Olympic Team and went on to win the International Skating Union's world title later that year.
She also was the 2007 U.S. national champion and the 2007 Four Continents champion.
Meissner trained at UD for many years and in competition represented the University of Delaware Figure Skating Club, even sporting blue and gold blade guards.
Cannuscio and McManus have competed at four Junior Grand Prix events, earning a silver medal in Courchevel, France in 2010.
They have medaled in four senior international events, winning gold in 2013 at the Ice Challenge in Graz, Austria, and recently finishing third at the Nebelhorn Trophy in Oberstdrof, Germany.
This will be their third season on the Grand Prix circuit, and their eighth season together as a team.
YOU MIGHT ALSO LIKE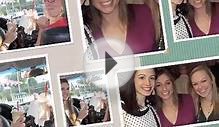 University of Wisconsin-Madison Figure Skating Club ...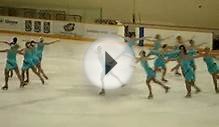 university of manitoba figure skating squad
University of Utah Figure Skating Club
Share this Post