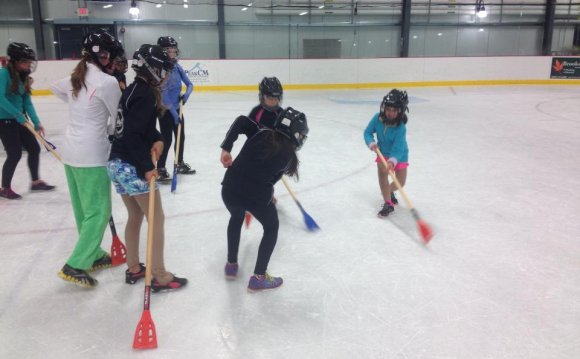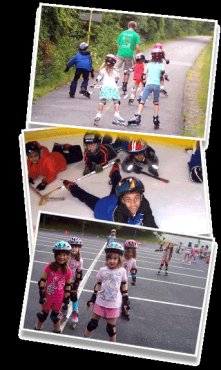 Wondering what to do for the Summer?
SkateQuest offers something for everyone… a Fun camp for all levels of skaters (beginner to advanced), the Advanced camp for the Delta or Basic 5 level and above and the Accelerated camp for the aspiring competitive skater (Free Skate 1 and above).
Enroll online, in person or by phone. Space is limited. Register Now!!!
Summer Fun Camp 2016
10 weeks of camp beginning Monday, June 27th and ending Friday, September 2nd. You can enroll in one week or all ten!
Days: Monday thru Friday
Time: 9:00 am – 3:00 pm
Cost: $275 per week; $220 for the week of July 5th.
Discounts: $30 sibling and $15 multiple week
No refunds or rink credit after registration!
Before/After Care: Available 8:00am to 9:00am and 3:00pm to 6:00pm for an additional $4/hour/child
Inline Skating: $15 Inline skates and protective gear rental fee (if needed). Please be sure to reserve and pay for these two weeks prior to camp start date.
Enroll today!
Daily Ice Skating Lessons
Children are grouped into Beginner, Intermediate, or Advanced levels. Hockey and Figure skating. Material from the Ice Skating Institute (ISI) will be followed. They will learn skills appropriate to their abilities and level. Ice skates rentals are free if needed.
Daily Inline Skating Lessons
Children learn inline skating safety guidelines, fundamentals of stopping and stroking, plus play inline skating games! They will also enjoy obstacle courses, skate trails and hockey scrimmages. Full protective gear is required. Inline skates and protective gear are available for rent for an additional charge of $15. Reservations and payment due two weeks ahead.
Advanced and Accelerated Figure Skating Camps 2016
These camps are for aspiring figure skaters who want to take their skating to the next level. On and off-ice classes teach skaters the basics of jumping, spinning, dancing, and choreography. Skaters interested in Advanced Camp must be at the Delta or Basic 5 level. Skaters interested in Accelerated Camp must have passed Free Skate 1. Weekly shows highlight new skills learned during camp.
Advanced Camp
Half-day camp designed for the developing figure skater looking to hone his or her skills in a fun environment.
Cost $290 per week; $232 for the week of July 5th. Hours: 12:45-5:00pm. May be combined with a half day of Summer Fun Camp.
Accelerated Camp
Full day camp designed to take skaters to the competitive level. We strive to provide the highest quality experience for skaters looking to take the next step.
Students will practice by themselves on freestyle sessions with the assistance of their counselors.
Cost $390 per week; $312 for the week of July 5th. Hours: 8:30-4:00pm. No refunds or rink credit after registration!
YOU MIGHT ALSO LIKE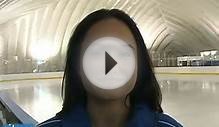 Summer Skating Camps in Queens, NY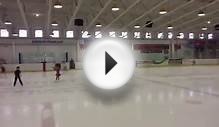 Figure Skate Chicago Skating School Summer Camp June 2012 ...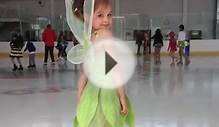 2014 Figure Skating Summer Camp
Share this Post