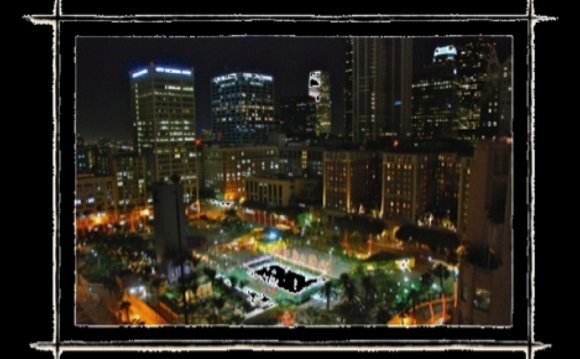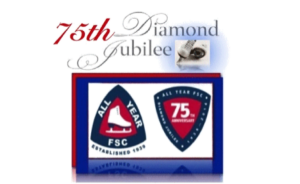 The All Year Figure Skating Club was formed in 1939 at what was then the Tropical Ice Gardens in Westwood Village by a small group of skaters under the leadership of Ann Rork Getty. As the popularity of skating grew, so did the club; it became big enough to hold separate junior and senior sessions, and among the club's professionals were Eugene Mikeler, Hubert Sprott and Helen Gage Moore.
The club would soon grow even bigger: When the Mercury FSC lost its ice, it was invited to share the Westwood rink, and the two clubs merged to become the All Year-Mercury FSC. But Mercury would soon disband, and the club reverted to its All Year FSC name.
The club suffered a severe setback in 1949, when the Westwood rink — by this time known as the Sonja Henie Ice Palace — was torn down to accommodate expansion of UCLA. Arrangements were made to conduct sessions at what was then the Pan Pacific Arena, but a year later that rink discontinued its ice, and All Year was again without a home. Through the courtesy of the Los Angeles FSC, one session a week was acquired at what was then Hollywood's Polar Palace.
But because it was nearly impossible to hold together a large junior and senior membership on one session a week, the club decided to devote that ice time to a senior dance and figure session. That way, a nucleus of loyal members could be retained to help All Year again pursue the objectives stated in its bylaws: to promote and improve figure skating in all its branches.
In 1962, All Year's Board of Directors learned that a new rink would be built in Culver City. The Board negotiated with the rink's owners to obtain two sessions a week, while still retaining the dance session at Polar Palace. When sessions began in October 1962, Culver City Ice Arena became All Year's principal skating headquarters. Six months later, Polar Palace was destroyed by fire, prompting All Year to add a Sunday session at the Culver rink.
All Year hosted the 1963 Southwest Pacific Regional Championships and went on to host regionals in 1970, 1976, 1985, 1992, 1994, 1999, 2003 and 2007. The club hosted its first Pacific Coast Sectional Championships in 1965 and has since hosted them in 1973, 1981 and 2011. It also hosted 2012 Southwest Regional Championships.
YOU MIGHT ALSO LIKE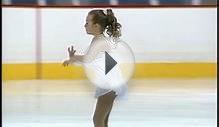 Gia Kokotakis wins 2010 All Year Figure Skating Club ...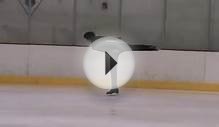 Hayden Matheus 2012 All Year Figure Skating Club Critique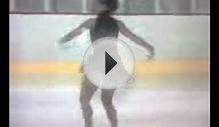 2009 All Year Figure Skating Club Spring Recital
Share this Post