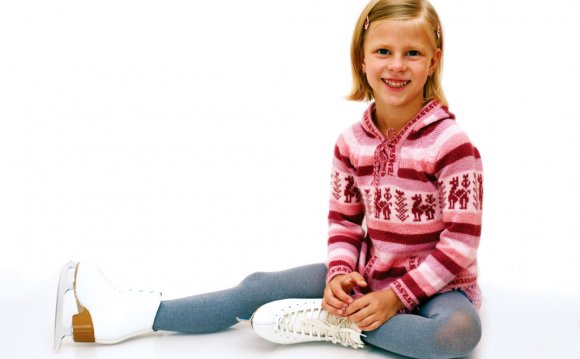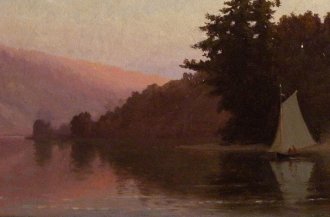 SKARTS Grants: Awarded Yearly Since 2006
The Skaneateles Area Arts Council seeks to enrich our community by creating an environment where cultural activity thrives. Since 2006, SKARTS has provided funding opportunities, annually, for individual artists or arts groups that work within 15 miles of Skaneateles, and has issued more than $65, 000 in SKARTS grants, free concerts, and cultural programs to the community. SKARTS has issued more than 60 grants to individual artists, arts organizations, choral groups, museums, schools, theaters, and other community non-profit organizations since the SKARTS grant program was started in 2006.
Grants issued have ranged from sponsoring important community events, museums, gallery projects and educational programs, to support of local arts groups and individual artist's projects which impact the life, culture and needs of our area. The 2016 grant application due date is April 15, 2016. For more information contact us.
Over 30 individuals or organizations have received a SKARTS grant. The grant winners include: Auburn Chamber Orchestra, Auburn Public Theater, CNY Jazz Foundation, John D. Barrow Art Gallery (John Barrow – Fall Brook Point in Other Days, pictured above), Baltimore Woods Nature Center, Jordan Elbridge Middle School, Hetty Easter, Jane Austin Singing School for Young Ladies, Lisa Ford, Becky Flannigan, Joan Hillman's Gospel Music Network, Khoros Performing Arts Company for Kids, Joanna Manring, Marcellus Middle School, Masterworks Chorale, Merry-Go-Round Playhouse, Redhouse Arts Center, Pamela Spear, Schweinfurth Memorial Art Center, Skaneateles Artisans, Skaneateles Area Chamber of Commerce, Skaneateles Central Schools, Skaneateles Community Band, Skaneateles Festival, Skaneateles Figure Skating Club, Skaneateles Historical Society, Skaneateles Summer Theatre, Skaneateles Y and Community Center, Syracuse Symphony Orchestra, and Symphony Syracuse. To view the previous SKARTS grant winners, please visit:
Barrow Gallery Thanks SKARTS for Support
Letter to the Editor, The Skaneateles Journal
"On behalf of the John D. Barrow Art Gallery I would like to express our deep gratitude for being awarded one of this year's SKARTS grants. The SKARTS' award of $1, 000 towards the expenses of hosting our collaborative event with the Skaneateles Festival and the Finger Lakes Land Trust in August will greatly help us make this a wonderful evening and kickoff for the festival's 34th year!
The Skaneateles Festival's first season was in library hall and in the years since then it has grown to be a world class music festival. The Finger Lakes Land Trust is dedicated to the preservation and conservation of the lake's surrounding countryside. The John D. Barrow Art Gallery has been the cultural center of the arts in Skaneateles for over 100 years. Mr. Barrow's centennial address and call to action has never been more compelling. This joint event will once again remind all of us who love the arts and our beautiful watershed to unite in celebration of those gifts that enrich our lives. Rest assured that SKARTS' generosity will be acknowledged and used wisely." – Margaret Whitehouse, John D. Barrow Art Gallery director
Lisa Ford
A filmmaker and professor at Tompkins Community College, Lisa is grateful for the financial assistance that the Arts Council provided for her recent film project.
"Directing my short film, 'The Teacher', was a rewarding artistic experience that could not have happened without the Skaneateles Arts Council grant. As a twenty-year resident of Skaneateles, I was delighted to have this support from my community!"
Carey Eidel
Managing Director of Auburn Public Theater, Carey received a grant to help launch the Auburn Community Choir.
"Thanks to the generous support of the Skaneateles Arts Council, we were able to launch the Auburn Community Choir, which attracted about 35 members of the community. We believe this program truly fulfills the mission of Auburn Public Theater to provide space that is inclusive to all parts of our community and to make sure that participants and audiences alike enjoy a fulfilling, heartwarming experience."
YOU MIGHT ALSO LIKE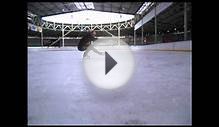 Figure skating Sit Spins & Headless Spin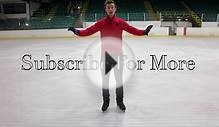 HOW TO DO A SIT SPIN | FIGURE SKATING ️ ️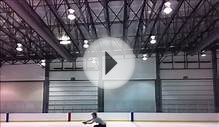 Figure Skating Sit Spin
Share this Post