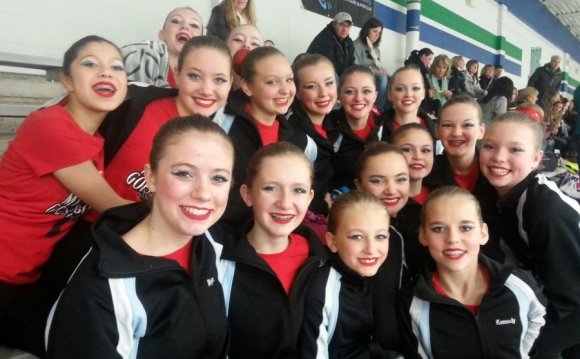 221 Reno Avenue, Bismarck, ND, 58504 • 221-6813
Schaumberg Ice Arena is east of Wachter Park and Aquatic Center, more commonly called the wave pool. They're both just across the street from Dorothy Moses Elementary School. All facilities are just south on 3rd Street from Kirkwood Mall. The facility is site to hockey and figure skating activities and during the summer months, Triple Star Day Camp.
Fees
$2/Individual
$5/family
No skate rentals.
There will be skate monitors on duty during Sunday public skating. We cannot be responsible for accidents, so please be careful.
Rules
Skate with the flow.
No racing or dodging other skaters.
No food on the ice.
No spins – both feet must be on the ice.
Be courteous to other skaters.
Always use caution – be aware of other skaters.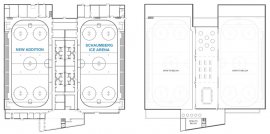 Private Ice Rentals
/hour (limited availability)
Reservations: call Dennis at 221-6814
Dry Floor Rentals
April 15 – September 15. For prices contact, Dennis, 221-6814,
No tables and chairs are available for rentals.
Schaumberg Arena Expansion
A group of community volunteers is currently working with Bismarck Parks and Recreation District to raise funds for the expansion of Schaumberg Area. The growth in the number of kids in the hockey and figure skating programs, as well as the need to create more public skating opportunities, has placed a crunch on existing facilities. The end goal: a second sheet of ice at Schaumberg Arena. Won't you help?
Below you'll find out more about the project benefits, community need and the economic impact of this community facility. You'll also find the detail of the facility improvements, including the sheet of ice, additional seating, a large lobby, new concessions, a mezzanine viewing area, eight new locker rooms, storage and offices. Join us!
gyors fuvar https://europa-road.eu/ itt rendelheto
Share this Post