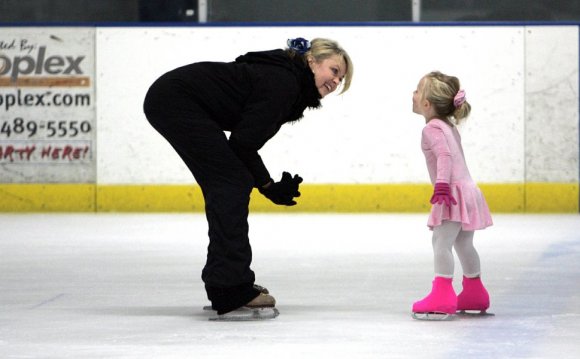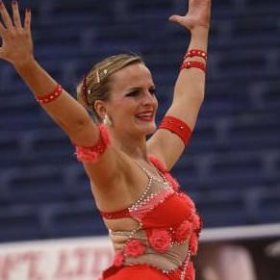 RINK HOCKEY
Rink Hockey is an internationally-recognized sport that features World Championships for Men, Women, and Juniors! We have our own club, The Skateworld Shooting Stars, that practice every Friday evening from 5:30-7pm.
San Diego Roller Derby / Women's
San Diego Roller Derby has a team for every skill level. Upon entry, you will attend Skate School and pass your "skating skills test" – a skating-only (no derby) test that makes sure you are safe to skate with the experienced derby skaters.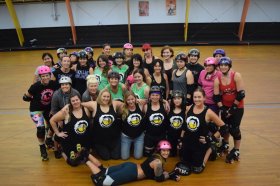 Then you will find a home with one of our three home teams: The Roller Rebel Alliance, The Coastbusters, or The Rollin' Ninjas! If you really enjoy skating with the home teams and want to challenge yourself further by competing with our travel teams, we have our B Team, The Bandettes, who travel locally in California and our A Team, The Starlettes, who travel all over the country!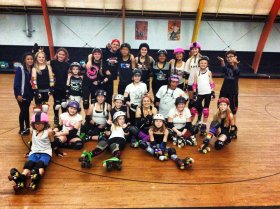 We also offer a special Rookie Package that includes R3 Skates (White or Black), S-One Helmet (your choice of color), Sisu Mouthguard (your choice of color), and a TSG Gear Pack. All for only $215 – over $30.00 off retail!
San Diego Junior Cadettes / Co-ed Juniors
The San Diego Junior Cadettes consist of girls and boys aged 4-17 who love to roller skate, learn sportsmanship, and better their skating skills.
The Cadettes feature Home Teams as well as our A Travel team, who recently achieved a top 5 ranking in the World in the coed division!
The best day to try out junior derby is Wednesdays from 4:30-6pm. Your first practice is free and we provide all the gear you need right here at the rink! Generally practices will be held on Wednesdays and Saturdays, with game days on Sundays. Cost is usually $6 per practice with the option to pay monthly!
San Diego Aftershocks / Men's
The San Diego Aftershocks are a hard-hitting, fast skating group of guys who usually volunteer in some capacity with the women, whether it be coaching, reffing, or volunteering. They are newly admitted members to the Men's Roller Derby Association, which gives them the chance for international rankings as well as a shot at the MRDA Championships in October!
YOU MIGHT ALSO LIKE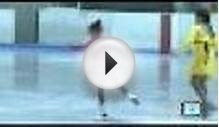 Figure Skating with 6-yr-old Madison Thayer - Colonial ...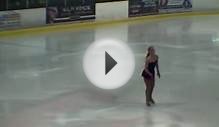 Figure Skater Anna Malkova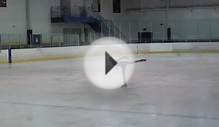 Hanne Landro US Figure Skating Pre Juvenile 2nd Place
Share this Post