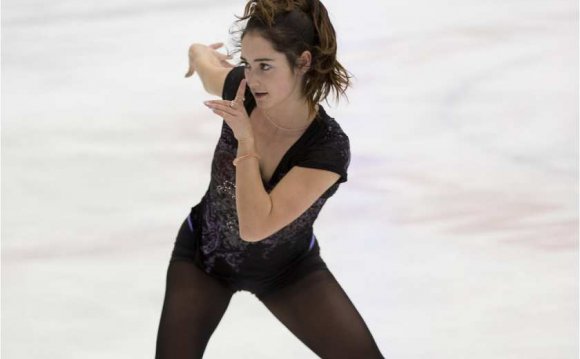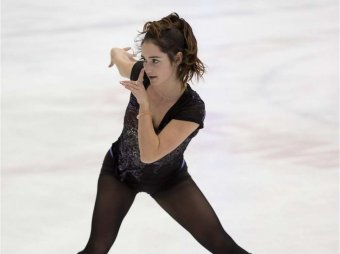 Two-time Canadian women's figure skating champion Kaetlyn Osmond has gone through a lot of ups and downs in the past year and a half, but her ability to perform on the ice has survived better than her Olympic rings tattoo.
Osmond, who skates out of the Ice Palace Figure Skating Club in West Edmonton Mall, said she's feeling better and skating better than she ever has leading up to a competition as she heads into the Canadian figure skating championships in Halifax. She competes in the short program Friday and the free skate on Saturday.
"Obviously, I want to do really well and get my national title back, but my main focus … is enjoy being there, enjoy being on the ice in front of people, feel the excitement, feel like myself again and just skate the way I've been doing in practice, and show the people that I am back, " she said. "I took the year off last year and a lot of people improved and I improved also, but you never know what it's going to be like.
"Obviously, I care if I get my national title back or not, but if it doesn't happen this year, it doesn't happen and I'll just get back to it next year."
Osmond, 20, got the tattoo just above the outside of her right ankle to celebrate helping Canada win a silver medal in the figure skating team event at the 2014 Olympic Games. Now it also tells a story about why she missed the entire 2014-15 competitive season and the Canadian championships in particular. She broke her right leg in an accident Sept. 11, 2014, while trying to avoid another skater during a training session. She ended up having two surgeries five months apart.
"If you're not looking at it up close, you would never tell that it's all mangled, " Osmond said about the tattoo, which now has one of the Olympic rings a little off-centre. The doctors "only caught the edge of one of the rings, so it's OK. Maybe I'll go get it fixed eventually, but I really don't want a needle to go around there."
Osmond discovered after the first surgery that the doctors spent "quite a bit of time" trying to figure out a way to avoid cutting through her tattoo.
YOU MIGHT ALSO LIKE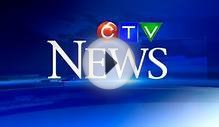 Edmonton-area athlete picked for national figure skating team
Figure skate boy in West Edmonton Mall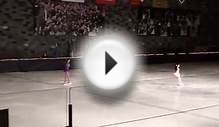 Figure Skating
Share this Post