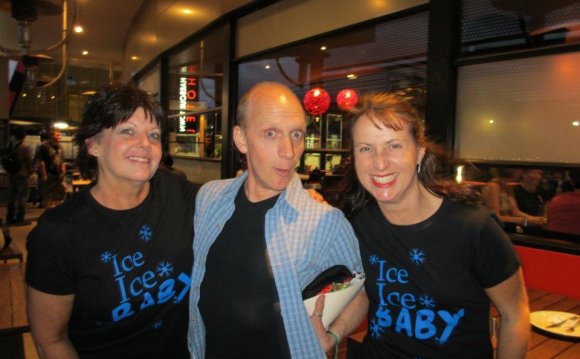 TFSC Club Ice procedures will be as follows:
1. Sign in with the Club Ice Monitor - not the snack bar staff - and present your Polar Ice House Factory card or your card
number to the monitor.
2. When you are finished with your club ice session, promptly inform the monitor of your departure so that your time may be
recorded accurately. Punches are assessed at 30 minute intervals with a grace period of 5 minutes. Beyond that grace period, an
additional punch will be assessed.
3. Take your card to the snack bar staff to have your punches paid for, and return the receipt with the skater's name printed
clearly on the top to the Club Ice Monitor.
4. Polar Ice House Ice Etiquette and Rules apply to all Club Ice skaters.
Parents/guardians are asked to abide by the USFS Parents' Code of Conduct, so please review this document before attending
club ice sessions. Additionally, all skaters will be required to adhere to the TFSC diagram, which is posted at tfscnc.org and
available with the ice monitor.
5. Parents are not permitted in the coaching boxes and must ask their skater to step off of the ice away from entry doors for
brief conversations so as not to interfere with on-ice activities.
6. On busy sessions, skaters and coaches are asked to use the colored belt/right-of-way system for running programs, as we
may have members from different rinks trying to complete their programs.
7. Full Member coaches may teach commission-free. Associate Member coaches may teach with a commission of $10 per club
ice session. Coaches should be paid directly by the skater.
8. Club ice will be limited to no more than 24 skaters on the ice at any time. If there are more than 24 skaters, the following will
prioritize which skaters are allowed on the ice.
Club Ice Priority
A. Full member (TFSC or Team Triangle) attending lesson with a full member coach.
B. Full member (TFSC or TT) attending lesson with an associate member coach.
C. Full member skaters (TFSC or TT)
D. Associate member attending a lesson with a full member coach
E. Associate member attending a lesson with an associate member coach
F. Associate member skaters
G. Non-TFSC member guests
TFSC Club Ice Procedure 2014/2015
Non-TFSC members may be admitted to TFSC Club Ice on a space-available basis. All skaters must have membership with USFS
(Basic Skills, alternate USFS club or individual USFS) to be eligible for participation. Non-members who are not former TFSC
members (full or associate) may attend one club ice session between Sept 2014 - May 2015. After this trial session, the skater
must join TFSC as a full or associate member to continue using TFSC Club Ice, as well as maintaining his/her eligibility to
participate in TFSC Test Sessions, Exhibitions and other activities as outlined by associate membership. See membership options
for more information.
The Club Ice Monitor role is a volunteer position that will be counted towards volunteer hours for TFSC. Contact Club Ice Chair,
Terry Schnurr, if you are interested in assisting with this position or have any questions.
U.S. Figure Skating Parents Code of Conduct
Codes of Conduct give everyone a guide to what is expected of us if we are part of an organization, participating in a sport, or
as spectators at our child's events.
Preamble: The essential elements of character-building and ethics in sports are embodied in the concept of
sportsmanship and six core principles: respect, responsibility, fairness, caring, trustworthiness and good citizenship. The
highest potential of sports is achieved when competition reflects these "six pillars of character" (Arizona Sports Summit
Accord)
I hereby agree that:
1. I will encourage good sportsmanship by demonstrating positive support for all skaters, coaches and officials at every practice
session, competition and test session.
2. I will place the emotional and physical well-being of my child ahead of my personal desire to win.
YOU MIGHT ALSO LIKE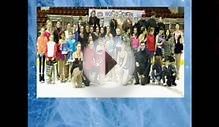 figure skating club ICEBLADE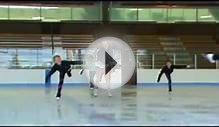 Club Ice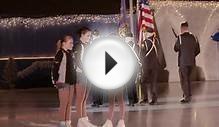 Figure Skating
Share this Post