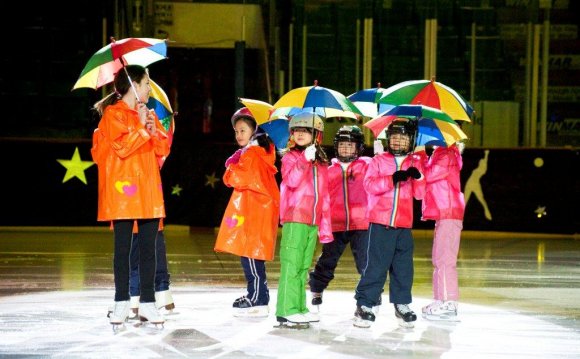 As we look forward to the opportunities ahead of us, we need to recognize those who have helped us get to where we are today. We would like to express our most heartfelt gratitude to all the individuals who have contributed to our successes over the years - to all of the past and present skaters, professional coaches, officials, club and region volunteers, the Section Board of Directors, members of the Skate Canada Board of Directors from Western Ontario and our many friends in skating in our communities across the our Section! Welcome to the Western Ontario Section Hall of Fame!
2015 Ontario Skaters' Promotional Contest Winners
Thanks to all for your participation! The draw was made at the Skate Ontario Championships held in Brampton (COS), March 13-15. The draw was held on March 14, 2015.
Prize

Winner

Ticket #

From/Club

1st Prize
2015 Ford Mustang
Randy Jefferies
102215
Walden SC (NOS)
2nd Prize
Entertainment Package
Kim Lewis
296241
Prince Edward County SC (EOS)
3rd Prize
$3500 Travel Certificate, Executive Travel
Kevin Duff
82320
Coppercliff SC (NOS)
4th Prize
5 prizes of a MacBook Air 13"
James MacLean
205170
Mount Forest SC (COS)
Maggie Pihokker
245541
Tillsonburg SC (WOS)
Marcy Harvey
240718
Point Edward SC (WOS)
Nancy McKinnon
165603
Jordan SC (WOS)
Cam Charlton
38453
Belmont SC (WOS)
5th Prize
5 prizes of an Apple iPad Mini 16 GB with Wi-Fi
Carol Edgar
12365
Ancaster SC (WOS)
Terina Koyanagi
261629
Brampton-Chinguacousy SC (COS)
Jim Marusic
36329
Windsor SC (WOS)
Crystal Slaney
150819
Ajax SC (COS)
Quinte Figure Skating Club
308822
Quinte SC (EOS)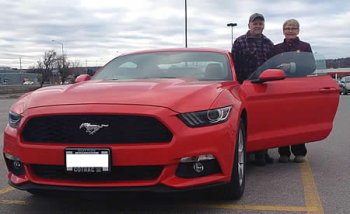 Congratulations to Randy & Kathy Jefferies,
Winner of the 2015 Ford Mustang
2013-2014 Skate Canada - Western Ontario Awards
Documentation available online:
Western Ontario Section List of Judges & Evaluators - for Club Test Chairs. Note that this list is updated during the season.
Skate Canada - Western Ontario Club Manual
Skate Canada - Western Ontario Competition Chair Manual
Section Parent Manual

More...
We hope this provides our Skating Clubs with additional resources to meet their information needs.
To visit the Western Ontario Members' site:
WO Proudly Endorses the True Sport Movement
True Sport is a growing Canadian movement that recognizes and promotes the life skills and values derived from community sport.
Skate Canada - Western Ontario has become a member and proudly supports the True Sport Movement which is endorsed by the Federal-Provincial/Territorial Ministers responsible for sport.
Skate Canada has adopted this and has encouraged its Sections/Clubs/schools to as well. For more information on True Sport and to become a supporter of the True Sport movement follow the link below.
We're Scrapbooking!!
WO maintains a scrapbook on our skaters, both to allow for potential publicity, and for historical purposes. So that we can ensure that all areas of our section are represented we would like to ask everyone out there to help us by sending along copies of your local newspaper articles on the accomplishments of our athletes. Please send to the Section office and make sure that the newspaper and date is identified. Fax: 519.686.0593, or mail to: Skate Canada - Western Ontario, 237 Consortium Court, London, Ontario, N6E 2S8. Thanks to all for your help!
YOU MIGHT ALSO LIKE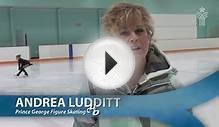 Prince George Figure Skating Club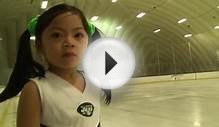 Knickerbocker Figure Skating Club June 22, 2014 Exhibition ...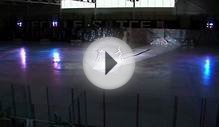 Cache Valley Figure Skating Club - Queen Medley
Share this Post