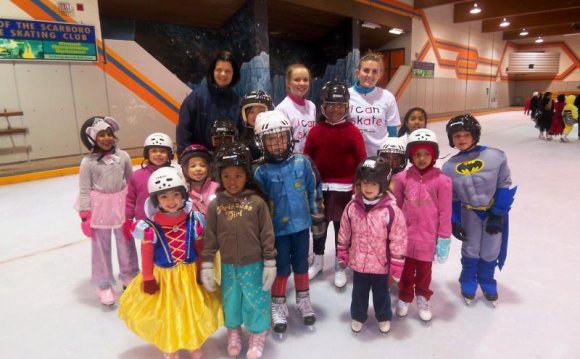 Cheryl Richardson has been coaching at the Scarboro Figure Skating Club in Toronto, Canada since 1988.
She began skating at ten years of age and at sixteen passed her Gold Figure and Free Skating Tests. She last competed in the 1975 Senior Ladies Canadian Championships. Her first professional appearance was with
Holiday on Ice with whom she was a principal performer for six years. After extensive touring through Europe, South America and the Far East, Cheryl settled in Brisbane, Australia and coached National and International competitors for several years.
Upon returning to Canada, she became a performer in and Creative Consultant and Choreographer to
Innovations on Ice. She was Co-Choreographer of the CBS/Dick Clark television special,
Hollywood Ice Revue
and performed with Katarina Witt, Brian Boitano and Brian Orser in the movie, Carmen on Ice.
Cheryl has choreographed hundreds of figure skating programmes. She is NCCP Level 3 certified, a Technical Specialist and coaches Singles skating at all levels.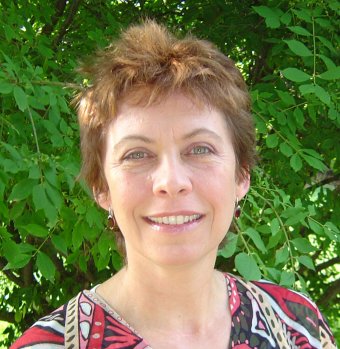 Cheryl Richardson
After years of performing in professional ice shows I began my coaching career in the early 80s in Brisbane, Australia. As figure skating was in its infancy there at that time, foreigners like myself were brought in to help develop it. I had not taught before or taken any coaching courses (which was the...
Share this Post