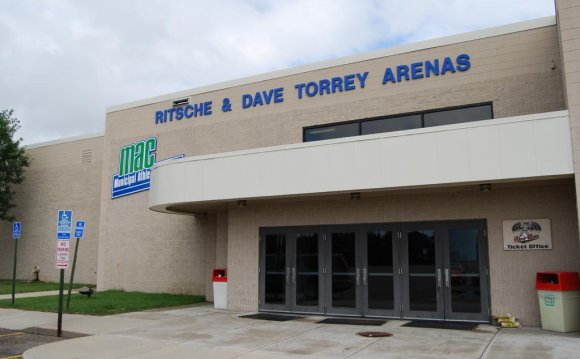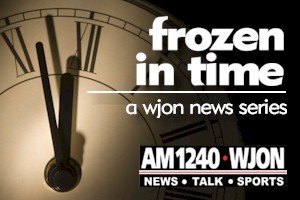 ST. CLOUD — The St. Cloud Figure Skating Club in St. Cloud is celebrating it's 40th Annual Ice Show at the end of March. It's an organization that has been teaching the basics of skating since 1973. This week in our "Frozen In Time" series we decided to lace up or skates and catch a 6:00 a.m. practice.
The club is part of the United States Figure Skating Association. There are more than 130 figure skaters in the club's Learn To Skate program with ages ranging from pre-school to adult.
Julie Deyak is a parent volunteer and former club president. She says figure skating can get competitive. "It is very competitive there are a lot of girls obviously skating. You have to have just the right…timing, " says Deyak.
Club skater, Remi Deyak has been skating for about 12 years. She says you have make hard work look pretty. "You have to be able to jump and spin and be like athletic but you also have to be graceful at the same time, " says Deyak.
The club typically graduates about three to eight skaters each year. By the time skaters reach their senior year they usually have about 10 to 12 years of skating experience.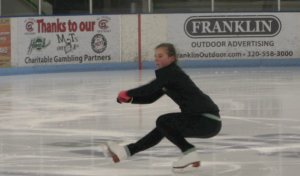 The older skaters practice about five or more hours each week to learn their routines and get ready for competitions. Skater Emma Backes says the sport has taught her how to build confidence over the years. "All of the falls are worth it when you land something, " says Backes.
The skaters learn everything from how to stand in figure skates to execute and land Double Jumps and Salchows. Club skater Isabella Torborg says, "whenever someone else gets something then you want to get it too."
Each fall the St. Cloud Figure Skating Club hosts a competition that draws in about 500 skaters from the five state area. One of those skaters was 2010 Olympic Gold Champion Evan Lysacek. He has visited St. Cloud twice.
Julie Deyak says watching Lysacek compete in the 2010 Olympics gave the club a sense of pride.
The 2014 Annual Ice Show gets underway at the St. Cloud Municipal Athletic Complex on March 23rd and 24th.
YOU MIGHT ALSO LIKE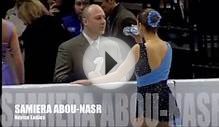 St Paul Figure Skating Club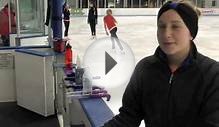 Join The Club: Hitting the Ice With the St. Cloud Figure ...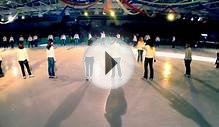 St Cloud Figure Skating Club- 2014 Time Lapse
Share this Post