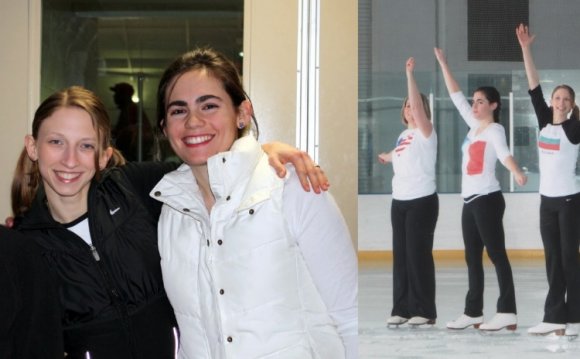 One of the best ice skating rinks in Easton, MD, Talbot County Community Center Ice Skating Rink is a 2 sheet indoor ice skating rink is open year round. It was founded in 1994.
Public Skating
Ice skating sessions for All Ages are one of the main attractions at Talbot County Community Center. Ice Skating provides great exercise and an opportunity to get out of the house – plus, it is not like exercising at the gym… skating is fun! Lace-em up and come join the others. Get on the ice and get ready for a great experience.
And please tell them that you saw them on RinkTime. And remind them to keep their schedule updated on the site.
Figure & Ice Skating Lessons.
Are you an adult looking to learn to ice skate?
Do you have children yearning to ice skate like the pros?
Ice Hockey Leagues

Talbot County Community Center Ice Skating Rink offers ice hockey leagues for all ages.
Leagues and levels include: Adult, Youth, High School.
Ice Hockey Camps and Clinics
With the exception of private lessons, the best way to increase your hockey skills is to do drills and exercises that build on the fundamentals. Even better is to do those drills while supervised by someone who understands how to do things properly and can correct you when you are doing them wrong. When playing, everyone feels like they are NHL ready, but very few really look or play that way.
Talbot County Community Center Ice Skating Rink offers camps and clinics for all ages.to help you improve your game.
Pickup Hockey on Ice
Looking for a casual game of hockey?
Birthday Party or Event Planning?
Why not have your party or event at Talbot County Community Center? They can make their rink and other facilities available to you for birthday parties, holiday parties or corporate events. Their prices are great. They would love to have you out. Give them a call if you would like to schedule your event now at +1-410-770-8050. Please call at least one week in advance to properly schedule your event.
Snack Bar
Got the munchies? Talbot County Community Center provides food and beverages in the snack bar.
Visit our Pro Shop
If your are looking for new ice hockey, figure and other skating equipment or services, Talbot County Community Center can help. The Talbot County Community Center pro shop offers a wide array of products and services. Stop by for a visit next time you are at the rink or contact them now at +1-410-770-8050 to see if they have what you are looking for.
Related
Year Founded: 1994
Seasonality: Open Year Round
Indoor/Outdoor Facility: Indoor
Number Ice Surfaces: 2
Ice Surface Size(s): Ice (size unknown)
Public Sessions (Ice): All Ages
Figure Skating: All Ages
Hockey Camps and Clinics (Ice):
YOU MIGHT ALSO LIKE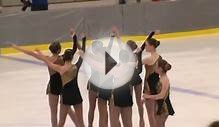 Team Fusion OJ Synchronized skating 2010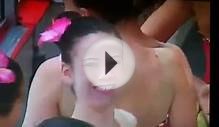 Team Fusion OJ Synchronized Skating 2011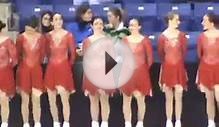 Synchro Skating Two
Share this Post