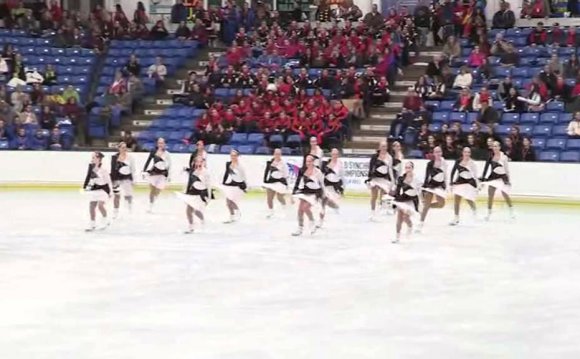 12 and Under ( Intermediate and Novice Teams )
Audition will be held at West Meadows Ice Area
12 and Up
All Ages ( All Teams )
*******************************
Synchronized Skating National Competition
Good Luck to Juvenile, Novice and Junior that qualified for the 2016 Synchronized Skating National Competition held in Kalamazoo, MI. Only the top 4 teams from the Midwest were selected to compete for the national title. Great Skating!!!
Chicago Jazz Juniors take Gold at the Spring Cup
The Juniors brought home the gold in Milan, Italy at the Spring Cup. This is the Juniors 2nd international gold medal this year.
Junior World Qualifier and Tri-state Competition
The Juvenile, Intermediate, Novice and Junior lines competed at The Junior World Qualifier and Tri-state competition. Each team took home the bronze medal. Congratulations skaters.
Midwestern Synchronized Skating Sectionals
Congratulations to all of the Jazz lines that competed at Mids. It was a terrific competition for our skaters. Based on the results, the Juvenile and Novice lines qualified for the National Synchronized Skating Championships held in Kalamazoo Michigan on February 23-27, 2016.
Chicago Jazz Juniors Neuchatel Trophy
The Juniors travelled to Neuchatel, Switzerland to compete as part of Team USA. Their hard work and dedication securred the Neuchatel Trophy after skating both the Short Program and Free Skate. The first place finish will hopefully carry over to the nexts international assignement at the Spring Cup in Milan Italy.
YOU MIGHT ALSO LIKE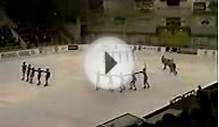 1999 Chicago Jazz Novice Synchronized Skating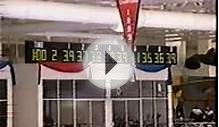 2000 Chicago Jazz Jr. Short Synchronized Skating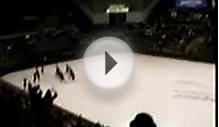 2001 Chicago Jazz Jr. Long Synchronized Skating
Share this Post