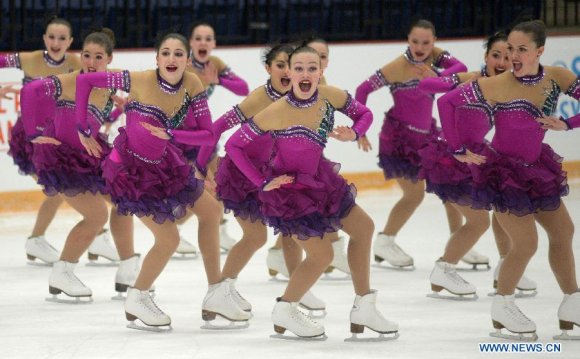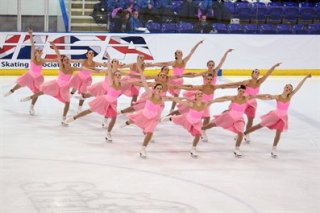 This month, the National Ice Centre, Nottingham will play host to the British Synchronised Skating Championships. Top teams from across the UK will descend on Nottingham to compete for the national titles from 16th to 17th January 2016.
The annual competition is open to the public and will involve over 700 individuals from 58 teams with skaters ranging in age from 10 to 50. Having been hard at work for months teams will make the journey from all corners of the country to compete for national glory.
Entrants will include last year's senior winners, and World Championship competitors Team Spirit from Wales; as well as Nottingham's junior team the Icicles, who are Junior World Championship competitors and who also featured in CBBC series, Ice Stars.
This exciting sport is the fastest growing figure skating discipline and is expected to be included in the 2022 Beijing Winter Olympic Games. It involves teams of 12-16 skaters of all ages and abilities skating in configuration with speed and precision whilst performing intricate routines to music as a team.
YOU MIGHT ALSO LIKE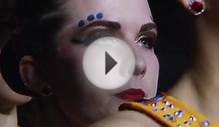 2015 U.S. Synchronized Skating Championships Highlights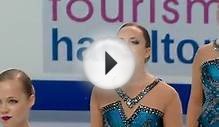 World Synchronized Skating Championships 2015 SP- Team ...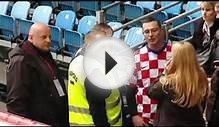 ISU World Junior Synchronized Skating Championships Day 1 ...
Share this Post