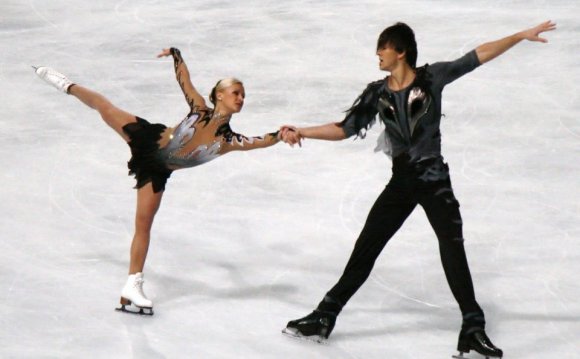 The ISU World Figure Skating Championships® is an annual figure skating competition in which the world's top figure skaters compete for the title of World champion. This event is the most prestigious international competition of the year, and is the most important annual figure skating competition in the world!
Figure skaters in one of four disciplines (men, ladies, pairs, and ice dance) are entered into the championships by country. Each country's skating association may enter one skater or team in each event. However, some countries are permitted to enter two or three participants if their skaters performed well at the previous year's world championships. This adds to the importance of the competition because skaters are also competing for their country's future skaters. With that additional pressure, the event will showcase the absolute best figure skating the world has to offer.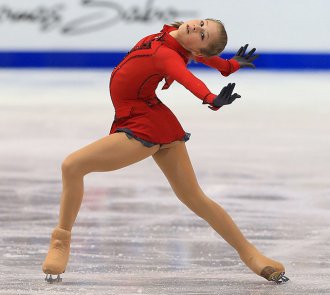 Each year different countries place a bid to the International Skating Union for the rights to host the World Championships. Since its inception in 1896, the event has been hosted all around the world. In the past, the world championships have been hosted in great cities including Tokyo, Paris, London, and Los Angeles. U.S. Figure Skating and The Skating Club of Boston are bringing the ISU World Championships to Boston, Massachusetts for the first time in what promises to be the most exciting and welcoming world figure skating competition ever!
YOU MIGHT ALSO LIKE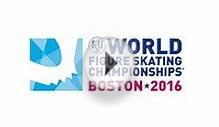 2016 ISU World Figure Skating Championships® - Exhibition ...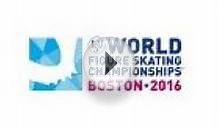 2016 ISU World Figure Skating Championships® Ladies Free ...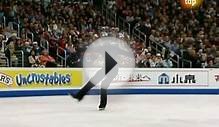 Boston to host 2016 World Figure Skating Championships
Share this Post