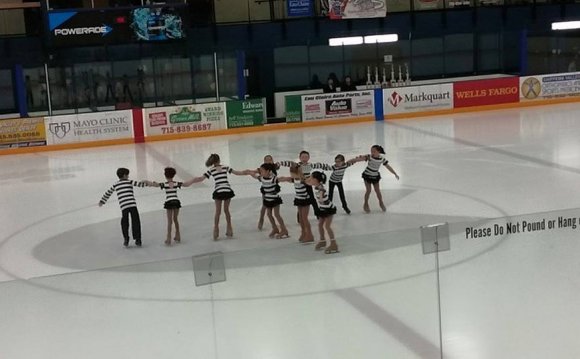 WAUSAU, WI (WSAW) - When the snow falls, winter sports come alive around Central Wisconsin. This weekend you can enjoy figure skating, snowshoeing, hockey, trap shooting, and fat tire biking as the Badger State Games continue.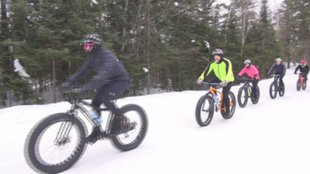 On Saturday, at the Greenwood Hills Country Club, you can watch or participate in the fat tire biking portion of the event. It's $40 to register and you can do the five, 10, or 15 mile race. But, if you'd rather cheer from the sidelines, you can enjoy some hot drinks and food at the event.
Fat biking has been becoming more popular in the past few years. The Central Wisconsin Off Road Cycling Coalition has been working hard to get more trails in the area. You can ride at Big Eau Pliene, Greenwood Hills Country Club and Sunny Vale trails. There may be one in Sylvan Hill in the future too.
The fat biking trails are groomed so the snow is hard, packed and even. The tire pressure is low too, usually at about 10 PSI for riders. There's other ways the bikes are different too, the tires must be about three inches or wider, which is much biggest compared to a traditional bike.
Here's everything else you can check out at the Badger State Games this weekend:
Figure skating:
Place: Mosinee Recreation Center
Tentative competitive times:
Friday: 8am - 9pm
Saturday: 8am - 9pm
Sunday: 8am - 5:30pm
Admission for spectators is free, but you can no longer register to be in the event.
Trap shooting:
YOU MIGHT ALSO LIKE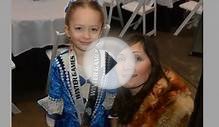 Badger State Games 2013 - Milana Hanson - Ice Skating Age 4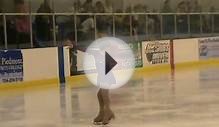 Figure Skating Kyra age 7 State Games of NC 09 compulsory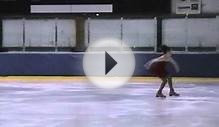 2011 Badger State Games Figure Skating - Prelim Rstr Solo FS
Share this Post