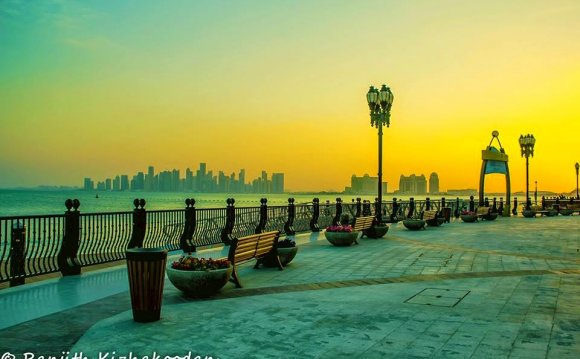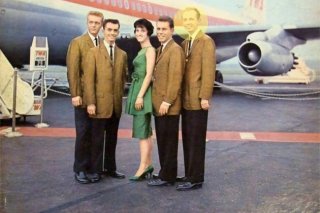 Calico Records
Wally Lester, an original member of the doo-wop group the Skyliners, died of pancreatic cancer on April 21. He was 73.
The Skyliners were one of the genre's most popular groups. Their biggest hit was their first, "Since I Don't Have You, " which reached No. 12 in 1959. It's since become a popular cover song, remade over the years by the obvious (the Four Seasons, Art Garfunkel) and the not-so-obvious (Guns N' Roses, who opened their 1993 covers album The Spaghetti Incident? with the song).
The quintet formed in Pittsburgh during the late '50s, and like many vocal groups from the era, it switched members several times over the years (they cracked the Top 100 as late as 1975 with a song). Lester was just 14 when he first joined an early version of the Skyliners and 17 when he recorded the classic "Since I Don't Have You."
The original Skyliners, one of the first white groups to have a huge hit on the R&B charts, broke up in 1963. He reunited with the Skyliners in 1970 and performed with them on and off for the next few years before retiring from music altogether. Lester, a tenor with the group, became a sales manager for Clairol and then a company vice president.
YOU MIGHT ALSO LIKE
Fraport Skyliners (GER) v KRKA (SLO) - Full Game - Group G ...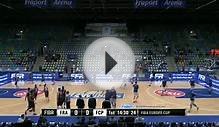 Fraport Skyliners (GER) v FC PORTO (POR) - Full Game ...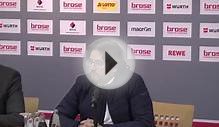 Brose Baskets Bamberg vs. Fraport Skyliners 71:58
Share this Post