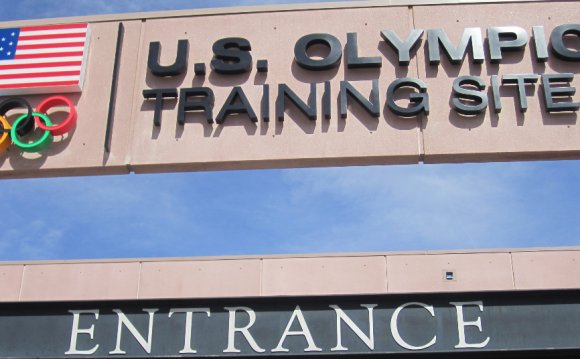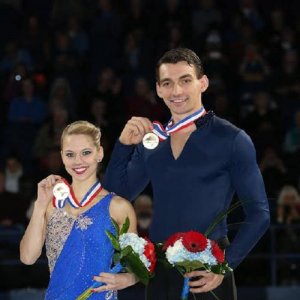 This weekend marks a milestone in the ever more-impressive career of U.S. pairs figure skaters Alexa Scimera and Chris Knierim.
The Colorado Springs-based duo, coached by Dalilah Sappenfield at The Broadmoor World Arena, will compete in their first International Skating Union Grand Prix of Figure Skating Final this Thursday through Sunday in Barcelona.
They are two of 10 Americans competing in Barcelona, including junior men's skater Vincent Zhou, who also trains in the area.
The pair qualified by medaling in three earlier series stops.
"Our goal was to medal at (all) of our Grand Prix (stops), and it didn't matter what color - we just wanted to get two, " Scimeca, 24, said.
Goal met and they became the first American pair to reach the finals since Keauna McLaughlin and Rockne Brubaker in 2007.
"It means a lot, " Knierim said. "It means we are improving and growing as a team internationally. That is what we want to see every year. It is a big step for us and for U.S. pairs in general. I hope every year we get (an American pair) to the Grand Prix Final from here on out."
The skaters, who teamed up in April 2012 and are engaged to be married in June, placed second at the season-opening Nebelhorn Trophy, followed that up with a silver medal at Skate America on the strength of a new short program set to Metallica's "Nothing Else Matters" that earned 69.69 points - their highest international score.
The following week, they won the Ice Challenge in Austria, and claimed bronze at the series' final stop, the NHK Trophy in Japan.
The breakthrough is due to considerable hard work with the pair adding more complicated jumps to their routine and refining their transitions.
They plan to scale back the difficulty in order for a smoother performance in Barcelona.
"It has been working well, " Knierim said. "Our strategy is a slow and gradual progress."
"We had a plan on what we wanted to improve on and presentation and skating skill and we stuck to that plan, " Knierim added. "The results started to improve. We have a lot to improve on still."
The emergence of the Metallica short program has been a boost for the pair this season.
"It was really uncomfortable for us when we first got it, " Knierim said. "We struggled with the emotions and the feelings behind the performance. It is a little stronger than the long program right now."
They know this milestone is just another step toward the 2018 Winter Games.
"When you watch yourself skate, there are so many things you can pick apart, " he added. "We are not at our peak yet component-wise or technical-wise. We feel there is room for us to grow. It's always a work in progress."
YOU MIGHT ALSO LIKE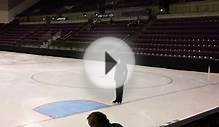 Colorado Springs USFSA Solo Ice Dance Nationals 2011 ...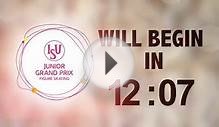 2015 ISU Jr. Grand Prix- Colorado Springs Ladies Free Skate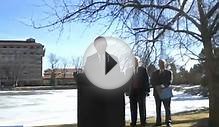 Colorado Springs Remembers the 1961 US World Figure ...
Share this Post